Will Linley forgive the man who turned her dreams to dust?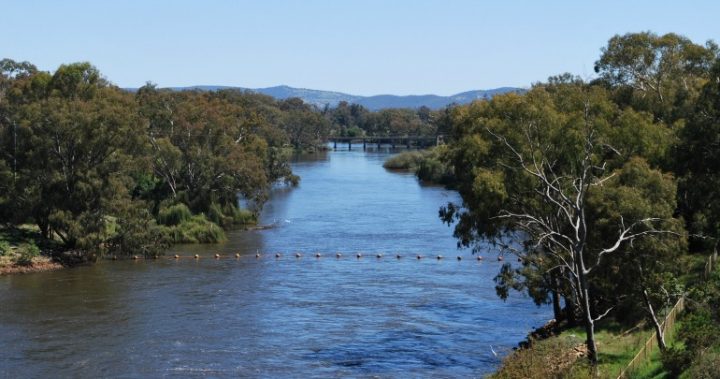 Darry Fraser lives and works on a beautiful island off the coast of South Australia. She loves to write and has self-published nine contemporary romance ebooks. She is a member of the Romance Writers of Australia, a professional organisation formed to promote excellence in romantic fiction, to help aspiring writers become published and published authors to maintain and establish their careers, and to provide continuing support for romance writers – whatever their genre – within the romance publishing industry.
Bendigo 1890
Ard O'Rourke is Linley Seymour's perfect man. They've known each other since they were children and she has never wanted anyone else. But when she discovers Ard has fathered a child with another woman, her dreams turn to dust.
Then fate takes a hand. Linley and her Aunt Cee Cee run a women's refuge and Linley finds herself unexpectedly and painfully the guardian of Ard's baby: a child that needs her protection from the greed-filled schemes of a violent man.
Ard knows he has no hope with Linley and decides to follow his own path: one that brings him close to redemption. But when he learns Linley and the child are in danger, his own child at that, he cannot stop himself speeding to their aid.
Ad. Article continues below.
Will he prevail? Can Linley find it in her heart to forgive him? Or will their love come to nothing at the hands of a violent man?
A compulsively readable historical adventure, set on the banks of the mighty Murray River.
Where the Murray River Runs, by Darry Fraser is available to pre-order in either paperback or digital formats from the publisher HQ Fiction. Click here for details