What's the greatest gift one woman can give to another?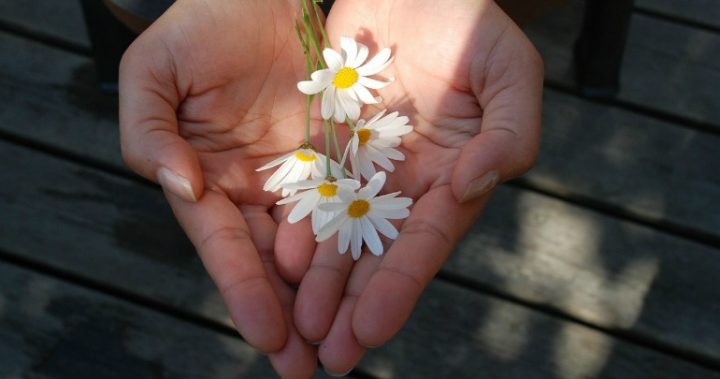 The most appropriate genre for this book is realistic fiction – it is a topic that would be very dear to many hearts.
Central to the story is the issue, and possible various repercussions, of egg donorship, not only for the donor and recipient but to all those affected, including those related to either party. The decisions may even affect those marginally involved. Along with this is the media attention feeding the public thirst for information.
This very serious and emotional topic is counter-balanced with the adventure of hot air ballooning over the beautiful Hunter Valley. It is very obvious that Rachael Johns has researched both topics extensively.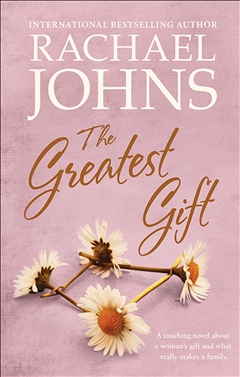 The opening chapter of The Greatest Gift (set in 2001) leaves the reader absolutely intrigued. The storyline then swaps rather rapidly between 2016 and 2011 with two sets of completely different characters and totally different scenarios.
Ad. Article continues below.
Meet Harper (2016) who is the well-known host of a radio afternoon show. Her chosen guests on one session are a young, very happily married, expectant couple and their egg donor. Interesting indeed.
Meet Claire and friend Polly (2011) who are attending an "Eligible Friend Party". Polly is on the hunt for a partner and has dragged Claire along. Claire is not interested.
I have to say I did not warm to any of these characters initially. Claire appears to be flighty. She does meet an unbelievably perfect, handsome man (Jasper) and subsequently heads off to the Hunter Valley to stay with his family in order to go ballooning; but, she gets cold feet in the middle of the night and simply takes herself off without even leaving a note.
Polly becomes engaged to her party acquaintance. Scotty is Jasper's cousin and the necessary future link between Claire and Jasper.
Back to Harper who is married to Samuel, a successful lawyer. Neither wants children but Harper feels discontented. Sometimes her thoughts toward Samuel are not particularly nice, reflecting poorly on her character. As I read on I had to ask myself if this is what the author intended? Did she mean for the reader to pre-judge her main characters?
Ad. Article continues below.
My summation of both Claire and Harper was far too quick, the persona they show to the world is, in many ways, their protection. Both are shaped by past experiences, as we all are, which inform, if not completely exonerate, their actions. On reflection, I thought Rachel Johns showed that even flawed people can do good things for others.
The time periods coalesce into the present, 2016. Claire and Jasper live a "fairy-tale" marriage in the Hunter Valley. Harper decides she knows the reason for her discontent and that if she is not using her eggs, they can still be of use to someone else. After much ado, Samuel, reluctantly, agrees.
The theme of The Greatest Gift is attention-grabbing; one which kept me reading. I don't know if this book will change anyone's opinion on egg donorship, but it will certainly get people thinking and even promote discussion. It shows a healthy respect for the opinions of donor and recipient without taking the high moral ground on either side.
I would thoroughly recommend this book to any young couple heading down the path of egg donation or surrogacy. It is also a must-read for all their friends and family.
The Greatest Gift, by Rachael Johns, is available in paperback or digital formats from the publisher HQ Fiction. Click here for details