What do you call a library without books? Not much use to us!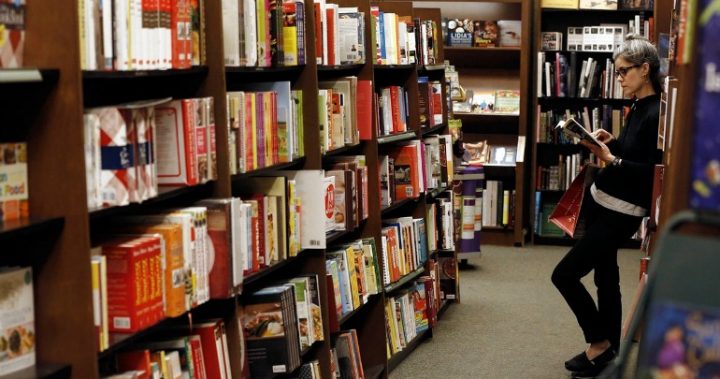 The first thing I did when I saw the headline Melbourne library votes to get rid of books was check the date, and, no, it didn't say April 1 (it was November 21, 2017).
Okay, if it's not April Fools Day then perhaps I am sleepwalking? Or perhaps this is some dystopian futurist nightmare about a world without books?
A library without books? Sounds like a parody of the Australian classic 'A Pub with no Beer' (" … nothing so lonesome, so morbid or drear …" ).
Alas it is a report from a real meeting.
"Port Phillip Council in Melbourne has voted to remove the books from its Middle Park Library to make space for more desks and laptops," the Herald Sun reported, adding that the council would retain the library's name, while the librarians would stay on to "supervise the 18 to 25-year-olds in their creative space". 
Ad. Article continues below.
It was to become a "creative and collaborative learning space".
Libraries have to look to future users, but what about we current users? As a passionate advocate for childhood literacy, I applaud the move for the library to appeal to young people in ways they understand. But as much as the library needs to be a happy place for young people, don't seniors deserve the same consideration? Particularly given that seniors continue to pay the rates and taxes to local and state governments that are used to fund libraries?
My local library is very much a community resource with book and craft clubs, computer classes, frequent guests speakers and mummy and me reading/social groups. But they still have books, both print and digital. 
What do you think- is this the way of the future? Does your library still have books?