'Well Nourished' examines our messy relationship with food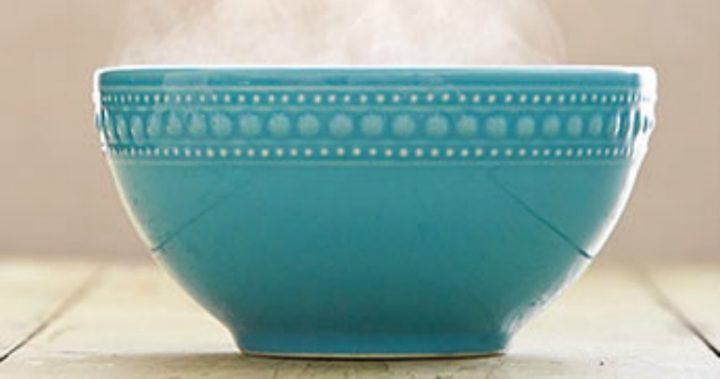 In this 'not a diet' book, Andrea Lieberstein successfully pulls together the reasons why we overeat and why we are drawn to the wrong foods.
In Well Nourished, Lieberstein uses both her writing skills and her extensive experience as a health coach to discuss how to use "mindful practices to heal your relationship with food, feed your whole self, and end overeating". In other words, this book focuses on getting the reader to be well nourished by being mindful about the food choices they make and also addresses the 'how and why' they overeat.
In today's busy society food is often fast, over processed and completely devoid of nourishment. We rush our meals and eat on the run. Food is seldom savoured and enjoyed. We rely on convenience over quality.This book takes us through a learning process of learning how to be mindful eaters. It is a step by step guide so is easy to follow.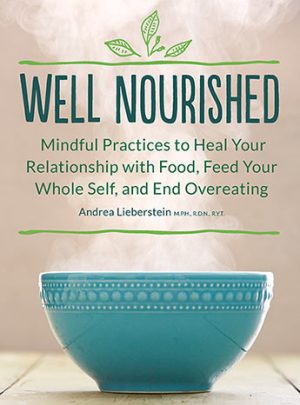 With topics like 'nourishing the whole self' and 'food as nourishment', she sets the groundwork for making positive changes to diet and wellbeing. The book moves on with chapters on how to map your well-nourished life, physical nourishment, emotional nourishment, psychological nourishment, social nourishment, intellectual nourishment, creative nourishment and spiritual nourishment. Reading through this excellently presented workbook, the reader can come to terms with how they eat and why they overeat by doing the mini-tests throughout.
Ad. Article continues below.
Well Nourished is extremely well written, in that the research is up to date and Lieberstein's hands-on approach takes the reader on a journey to become a mindful eater. Simple tasks like working on your self-compassion, or cultivating mindful awareness become 'doable' in the tables and workbook toolbox part. There are pauses for reflection on what has already been learned before the reader is encouraged to progress on their journey.
Andrea Lieberstein's book is about balance; about being in harmony with your appetite and the way you nourish your body. It is holistic in that the outcomes of this lifestyle and way of eating creates pathways for the reader to follow and return to if they find it necessary.
Mindfulness has been a buzzword for a few years now, and the author digs deeper into the reasons we have an obesity epidemic where people are overfed but completely undernourished. By compartmentalising the different parts of our physical, spiritual and emotional makeup, she addresses the deeper reasons why we overeat but also provides effective ways to move forward in this area.
Well Nourished by Andrea Lieberstein is a very well written book. It could be the total answer to those out there who wonder why the diets they try are not successful or the results are short-lived. Food is a huge part of our lives, and by addressing the deeper seated issues, Andrea Lieberstein encourages us to make friends with our eating choices, by being mindful eaters who choose nourishment over stomach filling every day. This book is a handy toolbox to get the seeker of good health onto the right path for optimal nourishment.
Well Nourished, by Andrea Lieberstein, is available from the publishers Murdoch Books.