This saucy murder-mystery will have you gripped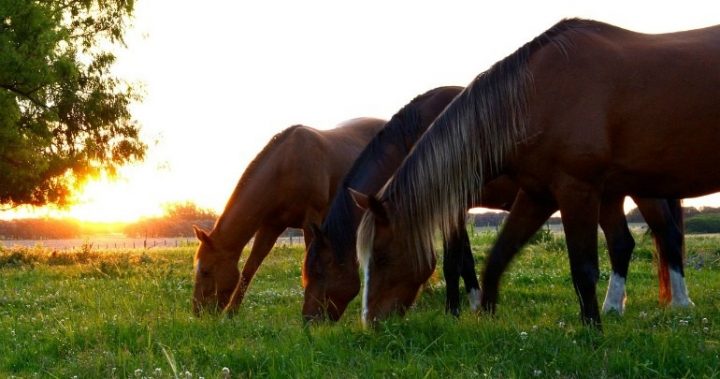 Alexis Brown was thirteen when her parents were killed.
The police labelled it a murder-suicide, but Alexis has grown up believing her loving father could never have hurt her mother.
Seventeen years later, Alexis receives an anonymous note telling her the police were wrong and her parents were both murdered, she's determined to return to Blue Ridge and find out the truth.
When Alexis arrives at the newly renovated cottage hoping to awaken her lost memories, she can't help but notice how strong and handsome her childhood friend Ethan King has become. But she's not here for love. As soon as the truth is uncovered she has to return to her life, and falling for him would only leave her with a broken heart.
For Ethan, getting to know the resilient woman that Alexis has blossomed into leaves his world upside down. But as they spend the days together and with their mutual love for horses, it doesn't take long for Alexis and Ethan to discover their friendship is much more than they'd first thought.
Ad. Article continues below.
… But will it all be threatened by a shocking secret from all those years ago?
Author, Mandy Magro lives in Cairns, Far North Queensland, with her daughter, Chloe Rose. With pristine aqua-blue coastline in one direction and sweeping rural landscapes in the other, she describes her home as heaven on earth. A passionate woman and a romantic at heart, she loves writing about soul-deep love, the Australian rural way of life and all the wonderful characters that live there.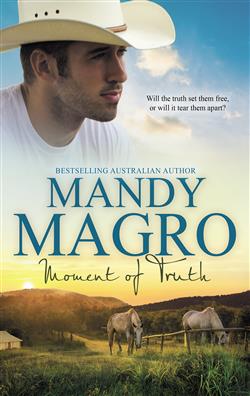 Moment of Truth by Mandy Magro is available for pre-order, in either paperback or digital formats, from the publishers HQ Fiction.  Click here for details.