The Break is Marian Keyes at her sparkling best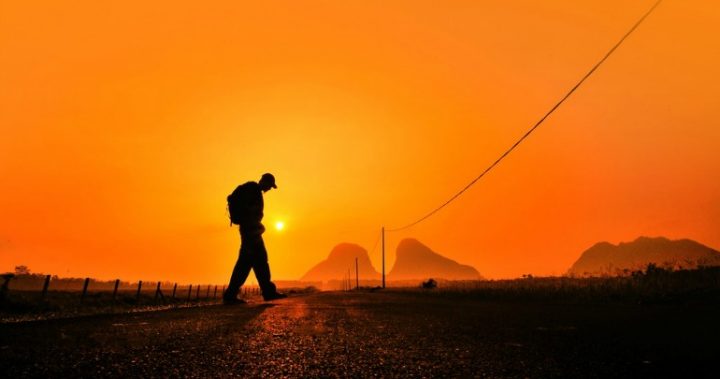 At 44 Amy O'Connell thinks she's seen, heard or done it all. 
Then her husband, Hugh announces he needs a break – from her. 
He is going backpacking for six months round Asia where he can do what he wants – and this is the scary bit – with anyone he wants.
What's she to do? Stay loyal to disloyal Hugh? Allow her ex-husband back into her life?
Run away herself?
Ad. Article continues below.
And what about the children?
A lot can happen in six months, will Hugh return as the same man? And will she still be the same woman there waiting for him?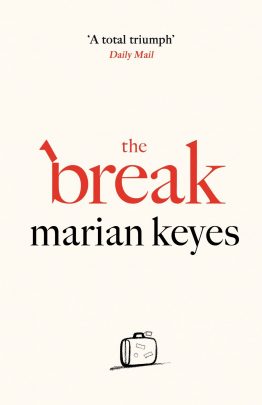 Author Marian Keyes was born in Limerick in 1963 and studied law and accountancy before turning to writing. Her first novel Watermelon was published in Ireland in 1995, where it was an immediate, runaway success. Marian Keyes is now one of the most successful Irish novelists of all time and is published in 39 different languages. She lives in Dún Laoghaire with her husband Tony.
The Break, by Marian Keyes, is available from Dymocks. Click here for details.