Eva is beautiful but broken, until a sensual affair sets her free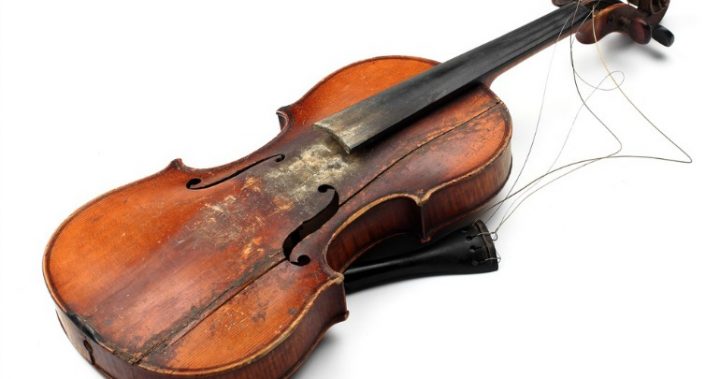 After an early career in UK publishing, including four years as editorial director of Weidenfeld & Nicolson, Allegra Huston joined the film company Pathé as development consultant. She wrote and produced the award-winning short film Good Luck, Mr Gorski, and is on the editorial staff of the international art and culture magazine Garage. She is also the half-sister of actress, Anjelica Huston.
Actress Joanna Lumley calls Allegra's debut novel Say My Name "… a ravishing love story, hot-blooded, poignant, often dark, filled with yearning, sharply funny, marvellously observed …". Fellow author Santa Montefiore says it's "a dazzling debut about a highly-charged and very sensual affair. Skilfully crafted, original and beautifully written, I loved it!".
Eve is a garden designer and antique buyer whose husband has left her after several miserable years of marriage.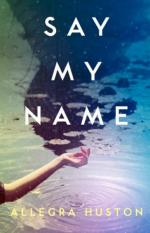 Ad. Article continues below.
Her latest antique find is an old violin, beautiful but broken.
On meeting Micajah, 20 years younger than her, she feels a spark between them – a sexual spark she hasn't felt in a long time. As their affair escalates, Micajah shows her how to embrace her sexuality and take charge of it.
A musician, he also helps her repair the violin to be even more beautiful than she could have imagined.
Eve goes on a journey of discovery, and the story ends in Venice where she and Micajah set each other free in the world, allowing Eve to take charge of her own happiness at last.
Say My Name, Allegra Huston, (published in Australia by HQ Fiction) is available from Dymocks. Click here for details.
HQ Fiction is a proud sponsor of Starts at 60.