Is a mother's love enough to make a Prodigal Daughter stay?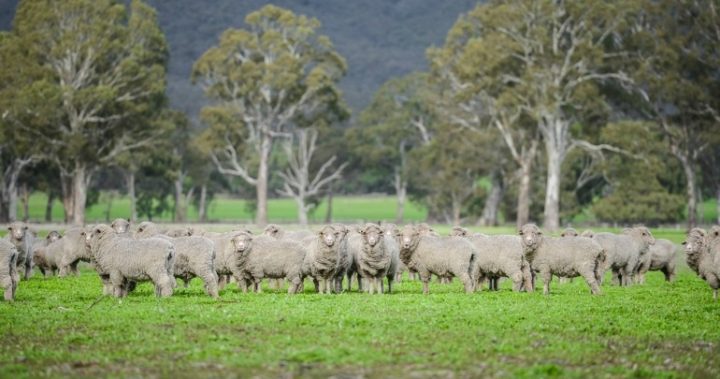 Twenty years ago, in a hot-headed rage, Diana Crawford left the family farm to build a new life in London.
Now, following her husband's fatal accident and unable to find respite from the barrage of guilt-inducing and heartrending memories at every turn, she runs to the one place she feels Charlie's ghost can't follow her: Mog's Hill, the Crawford family farm in New South Wales.
There, among the smell of lanolin, the dust of the sheep yards and the beauty of the land, Diana hopes she can regain her strength and put her life, as well as those of her three shellshocked kids, back on track.
But home isn't as she remembers, and her return cracks open old family wounds.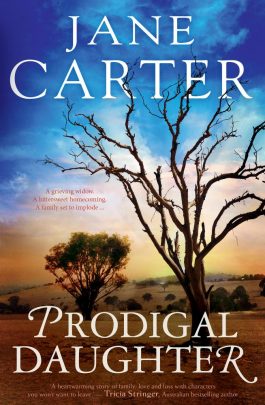 Ad. Article continues below.
Stella has longed for her prodigal daughter's return for years. Now if she can convince Diana to open up and let them back into her heart, she might just be able to keep her grandchildren close by and find the family peace she craves. But Stella already has her hands full trying to hold everything together, and now the Crawford family is a hair's breadth from shattering forever.
Can Stella keep the peace? Can she make Diana see the strength in relying on family, or will Diana leave them behind once again?
Prodigal Daughter, by Jane Carter, (published in Australia by HQ Fiction) is available from Dymocks. See details here.
HQ Fiction is a proud sponsor of Starts at 60.