A family saga, romance, humour, biography: It's a feast for book fans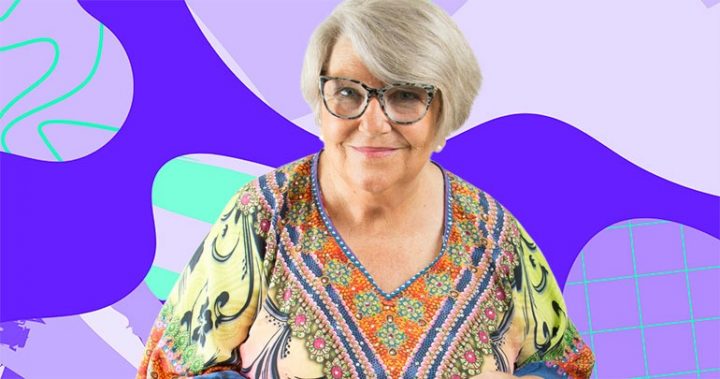 The Family Next Door by Sally Hepworth is such an engaging book with many different stories.
We meet Essie, Fran, Ange, Isabelle, their husbands and families. Without spoilers, one woman has a baby whose paternity is questionable; another is suffering from postnatal depression; another "saved" her marriage by telling her husband she was pregnant, then ensuring she was. The fourth member of the group is looking for a baby stolen from its mother many years before the book begins.
In other hands, this story could easily have descended into a confusing pity party, but Sally Hepworth excels in putting together a diverse cast of people and creating a cohesive story.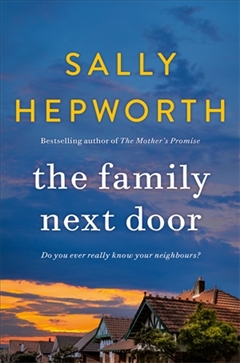 She doesn't dump the stories on you but allows the reader to absorb her characters' lives gradually, the way we learn about people in real life.
Ad. Article continues below.
Importantly, The Family Next Door does not recoil from highlighting subjects which are often considered too hard to tackle in a novel. Do we really know the family next door and what they are facing in their 'perfect' lives? 
This ability to write about "the hard stuff" is a feature of Sally Hepworth's previous novels, The Things We Keep, about a woman in her 30s suffering from Alzheimer's disease, and The Mother's Promise which discusses domestic violence, ovarian cancer and infertility. (Click on the titles to read the reviews.) For me, Sally Hepworth is an author well worth my time.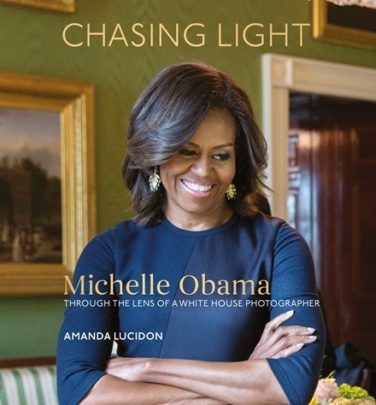 Amanda Lucidon is not an author's name which readily springs to mind, but recently I had great pleasure in reading her memoir Chasing Light. What makes this book special is that Amanda was the official photographer for former First Lady Michelle Obama.
This is a beautiful-looking book, perfect to pick up and browse at leisure. Containing photographs of Mrs Obama which are mostly candid, it offers a rare insight into the First Lady and what, for some, is a dream job. One of my favourite photos is taken from behind Mrs Obama and shows the look of wonder on the faces of those she is addressing.
Ad. Article continues below.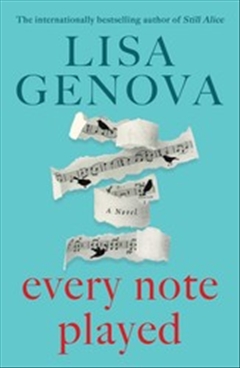 I am about to run away from home (only temporarily) so have been busily loading my e-reader with suitable reading for a working holiday. Probably like shoes and handbags I have more than I need, but I am really looking forward to Lisa Genova's latest book, Every Note Played. Lisa is a neuroscientist who wrote Still Alice and in this latest novel talks about a concert pianist suffering from ALS.
After this, I think I'll need something light and so I've loaded a Debbie Macomber romance, Reflections of Yesterday which I fully expect to enjoy. I know many of us scoff at romance novels, but I find them a perfect palette cleanser. Again Debbie Macomber is a master of her art, with millions of readers worldwide.
The Secret Diary of Hendrik Groen 83 1/4 years old begins "Another year, and I still don't like old people. Their zimmer frame shuffle, their unreasonable impatience, their endless complaints, their tea and biscuits, their bellyaching. Me? I'm eighty-three years old". As someone who adored A Man Called Ove, this opening paragraph had me immediately interested.
Additionally, I have a Helen Garner, a Cathy Kelly, an Inge Simpson and the new Kim Kelly title, Lady Bird and The Fox, awaiting my attention – it is going to be a good month.
So there's my reading month. I know I'll regret asking because it will just add to my Olympic high jumper training-height pile of TBR books, but what is ahead for you this reading March?