Leaving Ocean Road is about love lost, then found again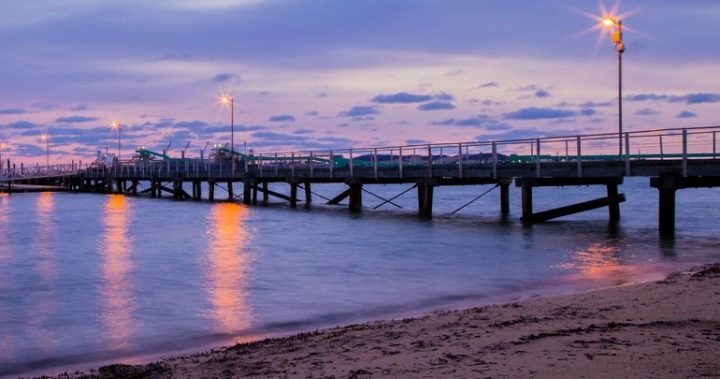 What would you do if your first boyfriend suddenly turned up on your doorstep when you had no idea he was even contemplating a visit to the remote coastal area of Port Lincoln in Australia?
Ellen and Nick are happy with their simple country life on Ocean Road in South Australia. Family life with their only daughter is almost perfect … until disaster struck.
Nick was gone.  Snatched away far too soon – another tragic statistic.  Not much later Louise heads to Flinders University in Adelaide. Suddenly life for Ellen has turned into a never-ending ticking of the clock and not much else. The housework is neglected, spider-webs fill the gaps between furniture and a network of mini gossamer curtains hang from the ceiling. The dishes wait hours, sometimes days, in the sink, not to mention the growing pile of unironed clothes on the sofa.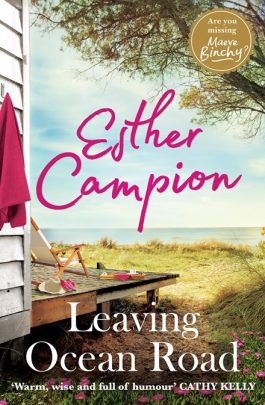 Why bother? There's no one no else to see except for Paddy, her faithful little scruffy terrier who's growing old and tired. He doesn't care what the house looks like, as long as he gets a scratch and his bowl filled each morning. Thankfully, the constant blare of the television fills the empty house with something beyond that awful everlasting silence.
Ad. Article continues below.
It's just as well Louise rings every night to make sure her mum is okay, along with a few caring neighbours willing to keep an eye out to ensure she doesn't end up where Nick has gone, only from choice and not a terrible accident. Louise misses the dad she adored and mum she once knew — the wise one with good sense — not this shell of a woman who still resembles her despite the sloppy track pants and unkempt hair.
Tracey is a Godsend and tries her hardest to turn her bestie's life around but you can only do so much for someone who can't see the point anymore.  Until Gerry, a handsome divorcee from Ellen's hometown in the Emerald Isle, lands in town.
After a couple of awkward meetings, that old familiar camaraderie returns and they soon fall into reminiscing about the 'old days back home'. Underneath it's another matter … that old simmering attraction is keeping them company while play acting at being nonchalant. It doesn't help when she's just a more mature version of the young beauty he used to long for and he's as good-looking as she remembers, only more refined and with a slight hint of grey to make her heart beat that little bit faster.
And just as things start to look promising for these former sweethearts, she drops a bombshell …
This is a delightful tale, oozing with pathos and possibilities — perfect for when you want to forget about your own problems and slip inside Ellen's heart, one that was once terribly broken and is slowly rising from the ashes. A well-written novel with beautiful descriptions from this new Irish author.
Leaving Ocean Road by Esther Campion (published by Hachette Australia – read an extract here) is available from Dymocks.
Books at 60 is proudly supported by Hachette Australia. Opinions are the reviewer's own.