Is it possible? Mma Precious Ramotswe has a sister?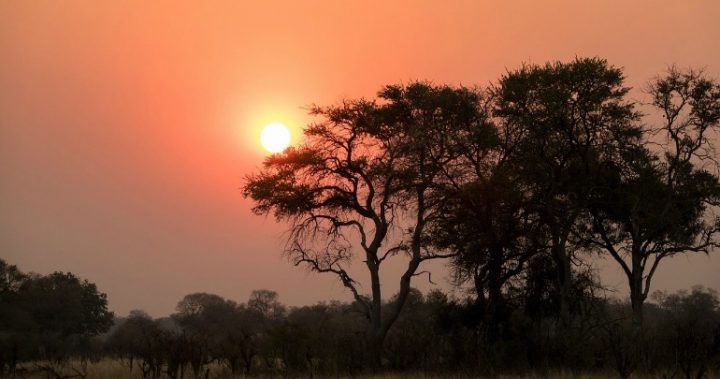 I eagerly awaited The House of Unexpected Sisters, by Alexander McCall Smith, because I had so thoroughly enjoyed the previous books in the series. 
As usual, I was not disappointed as I reacquainted myself with the No 1 Ladies Detective Agency. Firstly there is owner Mma Precious Ramotswe and her mechanic husband Mr J L B Matekoni plus the insecure but domineering Grace Makutsi who is now married and is called Grace Radaphuti. Set once again in Botswana, this gentle but forthright story tells of the day to day life of those who live in the local community. A young woman called Charity has been fired from her job in an office supply store for being rude to a customer. But was she really? Precious and her team take on the case.
As the story progresses, Alexander McCall Smith always manages to bring in some additional drama. This time it is the discovery that Precious may possibly have a sister. Precious is troubled when she meets her sister. She is delighted that she has a sister, but does this mean that she must review her opinion of her sainted father. Could he have had an affair whilst married to her mother?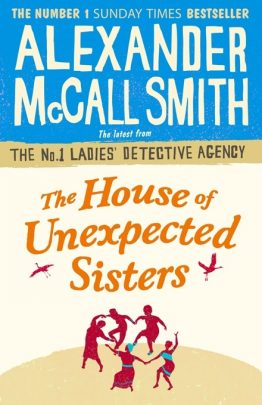 The book ambles along at the usual pace of Botswana life. The little white van is still functioning well, albeit quite slowly. There is a visit to the orphanage to see her friend Mma Potokwani and her wonderful tin of fruitcake. For those two traditionally built ladies, many problems are solved over tea and cake. However, this time her friend tells her that her ex-husband Note Mokoti is in town, troubling Precious even more. Note had been a violent and abusive husband, resulting in Precious losing her only child. What will he want from her now?
Ad. Article continues below.
The House of Unexpected Sisters moves along at a gentler pace than many books I read, but somehow the peace and slower pace allows the reader to absorb the wonderful characters and the dilemmas they seem to face in their lives. There is the suspicion that an affair may be taking place, that Grace's husband's furniture store may be in danger of being taken over. As well, Grace is confronted by someone from her past that she does not want to meet. 
Alexander McCall Smith has the knack of examining pertinent human issues and dilemmas from a slower more introspective view point. This community is not devoid of crime, but somehow the No 1 Ladies Detective Agency solve these petty crimes with a lot of conversation and copious amounts of bush tea.
In other words, reacquainting myself with the wonderful characters in this book was indeed quite refreshing. We need to be reminded that people are people wherever they live. Human nature is still human nature. We read of large and well orchestrated crimes and murders, but in the mean time ordinary people make ordinary decisions that can still lead to misconceptions and faulty judgements.
Reading  The House of Unexpected Sisters by Alexander McCall Smith was an enjoyable experience. I already know the characters so well, and as they all move forward in their lives, the gentle plot threading throughout brings a sense of continuity to the already quite lengthy series. The book is well written, easy to read and to enjoy.
The House of Unexpected Sisters, by Alexander McCall Smith, is available in hard cover, paperback and e-book from the publishers Hachette Australia.  Click here for details