Gripping new psychological thriller will have you on tenterhooks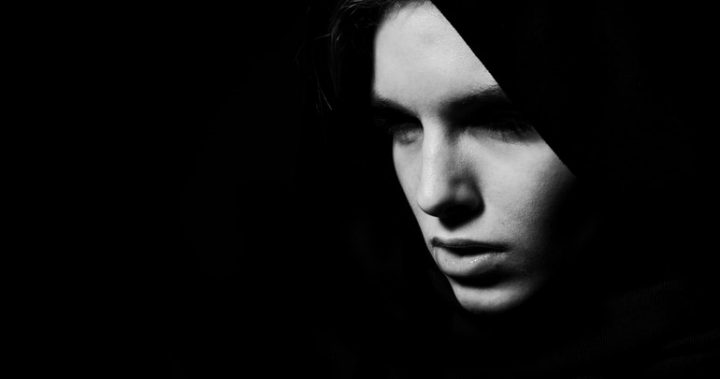 Annie had a secret – her mother is a sadistic child killer.
At the age of 15, she finally snaps and calls the police. Ali Land has written this book with the child narrating the terrible events about her mother and the life she led at the hands of her sinister parent, almost since birth.
Annie changes her name to Milly Barnes and goes to live with psychiatrist Mike, wife Saskia and their daughter Phoebe. Mike tries to help Milly come to terms with the terrible crimes her mother committed.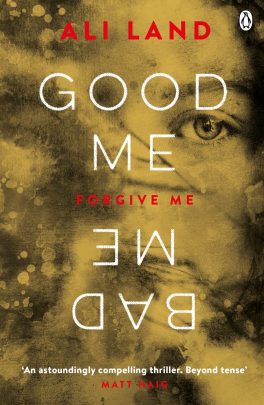 With her mother charged with multiple murders, Milly must testify in court against her. She is happy staying with her foster family but wishes Phoebe was nicer. Phoebe seems to hate Milly for taking time away from her and her father. Phoebe doesn't know about Milly's life as Annie and makes her foster sister's life almost unbearable, especially at school.
Ad. Article continues below.
Saskia has problems of her own. Milly learns she has been in a state of depression since Phoebe's birth. Saskia has secrets which Milly stumbles across. Mike tries to keep his family together and counsel Milly to help her make it through her testimony with a minimum of anxiety. He trusts Milly to be honest with him, but she keeps details from him when they have their sessions together.
The voice in her head tries to confuse Milly as she struggles to come to terms with the fact that her mother is evil.
Milly wonders what will happen to her once the trial is over and her mother sent to prison. She desperately wants to stay with Mike and Saskia. The imaginary voice in her head tells her she is a bad person, just like her mother, but she fights the voice. She just wants a "normal" life.
This psychological thriller is mesmerising, while at the same time sending chills down your spine. Ali Land has written a story that is chilling and compelling, leaving you glad it's over – but not till you have turned the last page.
Good Me, Bad Me by Ali Land is available in hardback, paperback and digital editions from the publisher Penguin Australia.