'Fire and Fury': Aussies, take warning from story of Trump's presidency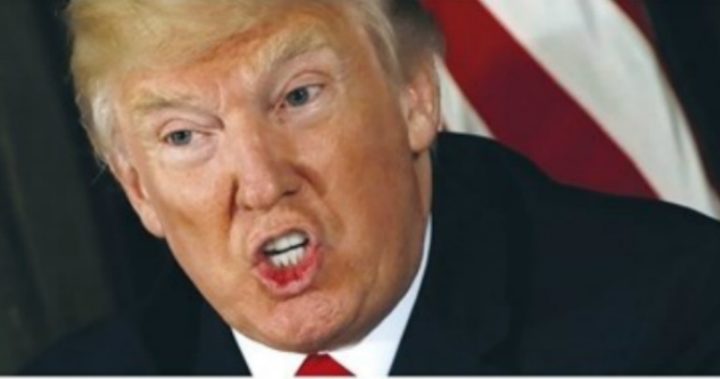 My column this week comes to you courtesy of Noel Beddoe. Noel is an author who worked as a high school principal for twenty years and has been involved in Aboriginal education for most of his adult life, becoming the inaugural chairperson of the Aboriginal Education Reference Group. His published works include five books of fiction for teenagers, the adult novel Autumn, the personal memoir Dad and Me and On Cringila Hill (click here for review). Have a happy reading week, Karen xx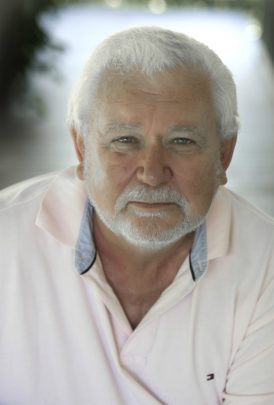 Fire and Fury by Michael Wolff is an enormously engaging description of Donald Trump's winning of the American White House and his conduct in office.
Ad. Article continues below.
Initially, though, a couple of caveats are appropriate.
Wolff moves us through his narrative at a brisk pace; he doesn't dwell for long on his analysis of any series of events. While this makes for a continual parade of incident it does mean that we get an unending series of references to American political, business and media personalities, bodies and organisations about whom most Australians have never heard; there can be a sense of the writing washing over the reader at a rate that makes whole sections difficult to evaluate and recall.
As well, Wolff writes by assertion, brooking no possibility of alternative interpretations to his own. There are reports of a number of legal cases being instituted against him and his publisher over statements which he makes. It is no wonder; in some areas, it is very difficult to imagine how he has come by material which he proposes as indisputable fact.
An example is his description of Mrs Melania Trump bursting into tears when nude photographs taken of her when she was a young model surfaced in the heat of the election campaign; she complained to Trump that she wanted the scrutiny of her to end. It will soon, Wolff has the candidate explaining to her; there's no way that we can win. Now presumably only the husband and wife were present for this exchange; one wonders how Wolff, credibly, can have come to hear of it if, in fact, it took place. An interpretation is that one of his key sources was unreliable gossip.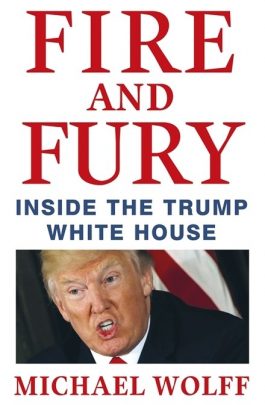 Ad. Article continues below.
One woman, the United States ambassador to the United Nations, is depicted as spending a lot of time alone with Trump, leading to speculation that the two are having an affair; the woman has responded with very convincing rejection not only of the speculation but also of the stated "evidence" which has created it.
So – are the assertions throughout the book irrefutable? Is it impossible for an outsider to know?
Still, Wolff builds a convincing case for his key observations. The first is that Trump had not the slightest intention of becoming president. He saw the role of failed candidate as adding massively to his prestige and so aiding his business dealings. The team he attracted to assist his candidacy shared the view; they were there to give themselves access to the world of United States power as launching pads to later careers in the political process, and the media.
Wolff likens the Trump scheme to that of the producers in the Mel Brooks musical comedy, an attempt at enrichment through failure. He also depicts Trump as being essentially a salesman and deal maker, adept at, flatteringly, telling each audience what it wanted to hear. Inconsistencies of statement don't bother him because he's selling his product – himself – to different audiences. He is also deeply committed to being approved by the most wealthy and powerful in the United States. In the end, the poor and disaffected who, reputedly, voted him into power are going to discover that they have been left worse off than ever because of his victory.
Wolff also depicts a deeply insecure man given to telephoning mere acquaintances to complain at the treatment he has received. In one unforgettable quote, he states that the media exaggerates everything he says – "Even my exaggerations are exaggerated."
Ad. Article continues below.
A fascinating read, Fire and Fury, by Michael Wolff should give pause for considerable reflection for those proposing that Australia should add a popularly-elected president to our suite of political offices.
Fire and Fury, by Michael Wolff, is available in printed and digital editions from the publisher Hachette Australia – click here for details.