'Damaged' continues the phenomenon that is Martina Cole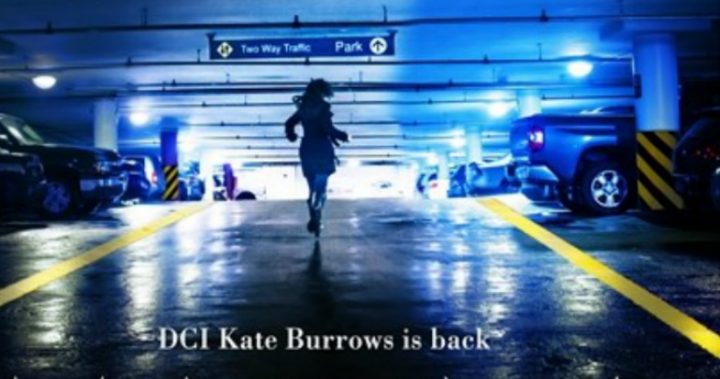 Martina Cole continues to smash sales records with each of her books, which have sold in excess of 14 million copies!
In 2011 Martina surpassed the £50 million sales mark since records began and was the first British female novelist for adult audiences to achieve this. She has spent more weeks in the No. 1 slot on the original fiction bestseller list than any other adult novelist.
Martina's new novel Damaged, sees the return of her iconic detective heroine DI Kate Burrows.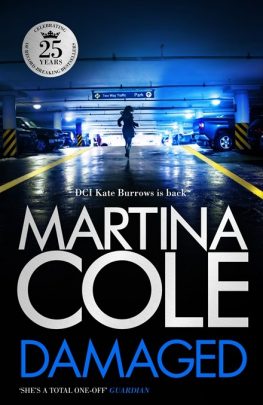 When the bodies of missing schoolgirls start turning up, former DCI Kate Burrows is dragged out of retirement.
Ad. Article continues below.
A new Grantley serial killer is in town and DCI Annie Carr turns to Kate for help. She welcomes the distraction from her home life with
Kate welcomes the distraction from her home life with former gangster, Patrick Kelly, whose long-lostson has turned up out of the blue, bringing trouble with him.
It soon becomes clear the killer is on their doorstep and as the body count grows, Kate and Annie face a race against the clock.
But they have no real leads … and there's more to these murders than meets the eye. Can Kate take the killer down before another schoolgirl dies?
If you liked The Ladykiller, you'll love Damaged. 
Ad. Article continues below.
Damaged, by Martina Cole, is available as a hardback, paperback or e-Book from the publishers, Hachette Australia. Click here for details