Can courage alone overcome corruption and save a country?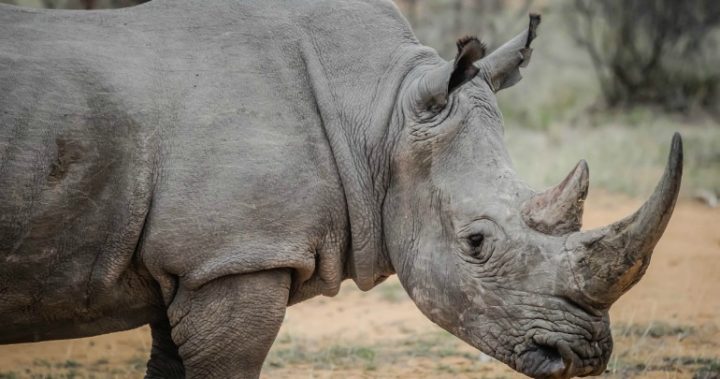 Born in Zimbabwe, Tina Marie (T. M.) Clarke completed her primary school years at boarding school in Bulawayo, but on weekends and holidays, her time was spent exploring their family ranch in Nyamandhlovu, normally on the back of her horse.
Her teenage years were totally different to her idyllic childhood. After her father died, the family of five women moved to Kokstad, a rural town at the foot of the Drakensberg Mountains in South Africa, where she lived in the boarding school hostel as her home. In winter she walked to school in the snow and could never get warm, and in summer she sweated having to wear an impractical, but smart, blazer on the same trail.
She began writing fiction when she moved to the UK while being a stay at home mum to her two sons, following a suggestion from her husband Shaun during a trip to Paris, and she hasn't looked back.
Now living on a small island near Brisbane in Queensland, Australia, Tina Marie combines her passion for storytelling with her love for Africa. When not running around after the men in her life, she gets to enjoy her hobbies, which include boating, reading, sewing, travel, gardening, and lunching with her friends – not necessarily in that order!
Passionate about Africa, different cultures and wildlife, most of Tina Marie's books are set somewhere on that ancient continent.
Ad. Article continues below.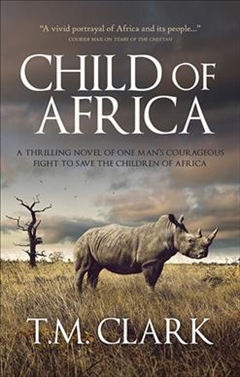 Child of Africa, is the story of ex-British marine Joss Brennan, who after returning from Afghanistan, embraces living as a double amputee, but he finds life at his safari lodge near Lake Kariba, Zimbabwe, not quite as idyllic as when he left.
Peta de Longe is a big game veterinarian and no stranger to hard decisions. Working in the messy political society of Zimbabwe, she's engaged in a constant struggle to save the national parks. When she nearly drives over Joss, the reunion isn't joyous – Joss let down her dying sister eighteen months before, after all. But once she uncovers the terrible ordeal that Joss has gone through, can she learn to forgive and move forward?
When a corrupt and dangerous businessman with close ties to government threatens all he holds dear, Joss realises he doesn't need to save strangers in a faraway land. But will he fight to save his own country and the people he considers his family?
Child of Africa by T M Clarke is available to pre-order in paperback and digital formats from the publisher HQ Fiction. Click here for details.