'The Guilty Wife': A thrilling book for murder-mystery fans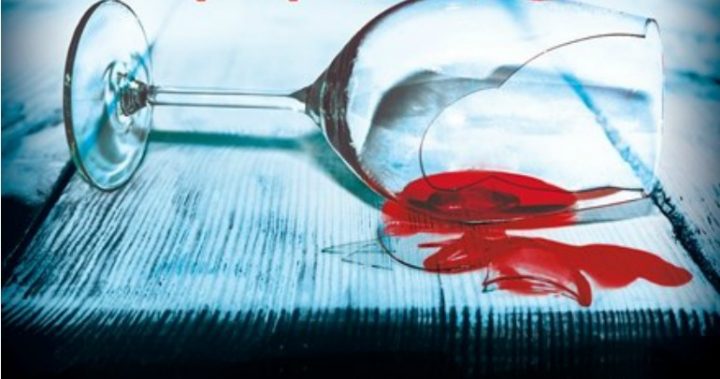 Bethany Reston and Calum Bradley are married – but not to each other. Bethany, a successful photographer with her own business, is married to Jason.  
Billionaire businessman Calum Bradley is young and handsome in an "ordinary" way who attracts women constantly.  He is known to have affairs, but then so does his wife.  They have an understanding.  Bethany and Calum's lives become intertwined when she is commissioned to do headshots of him for a new coffee table book.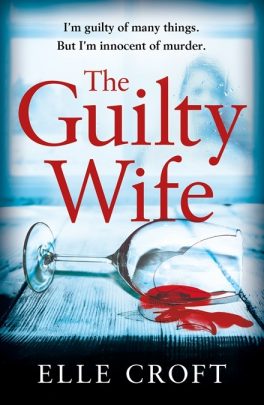 Calum Bradley is a hot commodity and among other things, the star of a new reality television show. He is an unassuming man who doesn't like publicity but it will add a considerable amount of money to his fortune – he is after all, in the business of money making.  
After Bethany does the headshots, Calum likes her work so much that she is retained to do the publicity photography for his new show.  The young photographer and the debonair businessman are thrown together and soon a close bond forms between the two and a love affair starts.
Ad. Article continues below.
Bethany Reston married Jason, a college romance with the first real boyfriend she ever had, which turned to love. She loves Jason and is happy with her life  …  until she meets Calum.  She still loves Jason and doesn't want to lose the marriage and the life they have built together, but being young and inexperienced when she married, she willingly and eagerly falls into the trap of an illicit affair.  It was fun at first, but then love seemed to get in the way.
Alex and Bethany went to college together and Alex was the first person Bethany wanted to meet her new boyfriend, Jason.  Alex and Bethany's close friendship was cultivated to last long after school and Alex, a divorce lawyer is successful in her own right.  She is paid large sums of money by her clients to help them keep theirs.  She and Bethany spent many happy times socialising and tall beautiful Alex was always a big drawcard to men.  Bethany sometimes envied her friend her freedom.  
When Bethany and Calum started their clandestine affair, it came with rules.  Calum is adamant he isn't seen with any woman other than his wife – their agreement is they can dally in sexual relationships with others, but discretion is the only option. Calum had once been exposed and a media frenzy caused not only embarrassment but physical and emotional turmoil for his female partner.
Bethany, however, is soon swept off her feet by the handsome billionaire. After an argument, caused by the fact her feelings are not reciprocated, Calum is murdered.  Bethany was the last person to see him alive, but before she has a chance to tell the police, threatening letters and text messages start arriving.  Bethany is terrified and decides to go to her friend Alex, confess her affair and enlist her help.
Ad. Article continues below.
The story told by Elle Croft is an affair interrupted by murder. As the plot weaves and twists its way through scenario after scenario, she shows that nothing but lies and deceit comes from the belief that "the grass is greener".
The Guilty Wife had me turning the pages in nervous anticipation, needing but not wanting it to end. Elle Croft has written a remarkable first novel, leaving me wanting more and longing for her next one.
The Guilty Wife, by Elle Croft, is available in paperback and digital editions from the publisher, Hachette Australia, click here for details.