Awesome inspiration for everyone seeking herbal remedies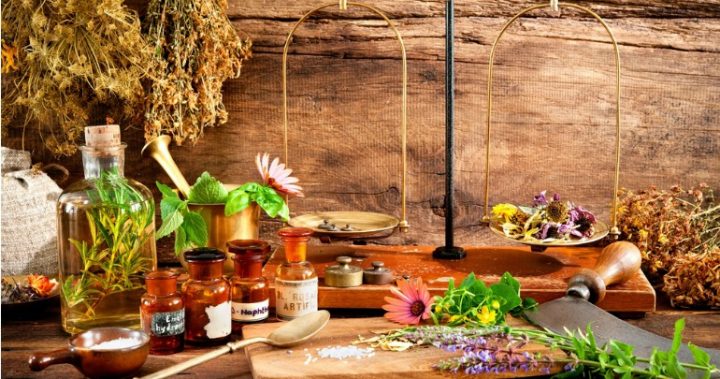 Health and wellness is a booming sector in Australia. We eat clean and we detox our pantries. But what about our medicine cabinets and the lotions and potions we use on our skin?
Shouldn't we take as much care with those as we do with food?
So-called 'herb nerd' Reece Carter holds a Bachelor degree in Health Science (Naturopathy) and has a lifelong passion for all things green. From the planter box to the pantry, Reece reveals how to turn leaves and petals into remedies through his web series The Garden Apothecary.  
Now Reece's web series can live in our homes with the recent release of The Garden Apothecary. 
Reece shows us how to grow and make our own gentle herbal remedies, taking us right through from growing our own plants to concocting our own tinctures and ointments.
Ad. Article continues below.
Using 40 of his favourite recipes, Reece reveals how we can use organic raw ingredients to naturally relieve a wide range of everyday ailments.
The Garden Apothecary reveals how natural remedies can help you:
boost your immunity and fight flus and colds
relieve stress and sleep issues
improve your digestion and gut health
increase your vitality and libido
resolve skin and beauty problems.
This book will inspire you to take hold of your health with remedies backed by traditional use and modern science that can all be rustled up from your own garden or pantry.
The Garden Apothecary, by Reece Carter, is available from the publishers HQ Fiction – click here for details