Fiona McIntosh shares the joy of 'armchair travelling' to exotic lands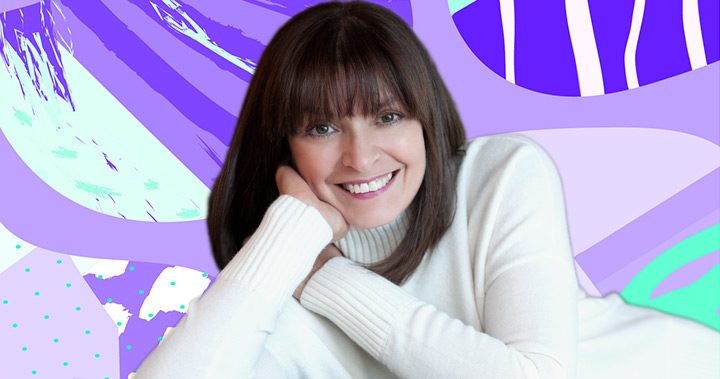 Serendipity occurred in my life when I took what felt like a brave plunge and swapped my corporate career as co-founder of a travel magazine, to become a full-time novelist. At the time the two jobs felt as far from each other as Earth and Pluto, not least because the former relied from the get-go on a team and the latter relied in its first stage on me working as if I lived on a desert island.
I soon learned that one would feed off the other in ways I hadn't imagined. Of course, they both required word crunching, construction of story, solid editing. So, a skill with words was crucial to both but most importantly, my extensive travel for the magazine nourished my novels with the settings I was able to confidently recreate in my stories.
Romantic destinations, colourful landscapes, exotic settings and adventuresome locations became intrinsic to my novels and these days are a hallmark of my writing. It's what my audience now expects from me.
If reading is about losing oneself to the characters and their stories, then it is pure escapism if that story can also transport the reader to far flung places and make those places feel real even if the era is a century previous and especially if the reader has never visited previously.
While my task is fiction, creating reality within it is my job; I have to make it feel credible and authentic for the audience. I'm juggling historical drama with fabulous locations around the world so it's not just about the research into history, and also not just about the exotic setting but meshing these aspects so the reader can get lost in both.
Ad. Article continues below.
And if I do it well, then I can make you believe that you are standing in a tea garden in the foothills of the Himalaya just below Darjeeling; I can make you smell that pristine alpine air and touch that waxy leaf of the tea bush and taste that Plymouth gin while you laze on the veranda of a grand old home above the Ganges.
It also means you don't have to make the intrepid journey, worry about visas or angst about health; I've done all the hard work for you and you can sit back in your armchair and drift away into the adventures of the story, while clearly seeing in your mind's eye everything my characters do.  
So far my stories have armchair-travelled readers from Cairo to Provence, we've visited Morocco, Turkey, France, Germany, Poland, Switzerland and Greece. We've done southern India and northern India. Next year we shall be in Czechoslovakia and in 2019 we'll be in Africa and northern Europe. For 2020 I think China and the year after that …. who knows?
Many of my readers have been to the places in my books and they enjoy revisiting and being reminded of locations; others revel in the visitation to places unfamiliar and exciting. It might make them want to make a visit. I wouldn't mind a dollar for every reader who decided to visit the lavender fields of Bridestowe or the Luberon after The Lavender Keeper or Grasse after reading The Perfumer's Secret. Visitor numbers may well spike to the tea gardens below Darjeeling after The Tea Gardens.
Whatever happens I'm hopeful that every armchair reader feels inspired and enriched by travelling with me through time as much as place in my stories.
Ad. Article continues below.
The Tea Gardens, by Fiona McIntosh, published by Penguin Random House, is available in paperback (RRP $32.99) and digital formats, click here for details.