Is true friendship possible when there are secrets between friends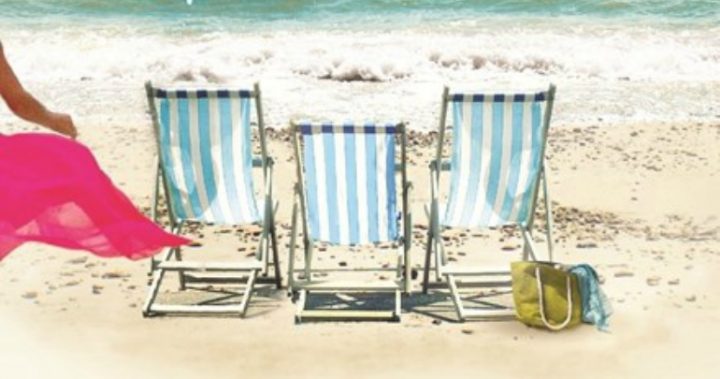 Secrets Between Friends, by Fiona Palmer, follows the lives of three young woman and one man who have been close friends since their school years.
Celebrating their friendship and 10 years since finishing school, Jess, Rickie and Abbie decide to take a short cruise around the beautiful Western Australian coast to Albany. Peter, the only male and lifelong friend of Jess, won't let them leave him out, so the party of four set out for what is supposed to be a cruise of fun and frivolity to reinforce their friendship.
Peter, who met and fell in love with Rickie in high school, plans to propose to her on the cruise. Jess, now a single mother and Peter's lifelong and best friend, finds she is jealous, but buries her feelings because of the love and devotion she has for her friends.
Rickie, who has been living with Peter for a year, has discovered she is attracted to a fellow nurse at the hospital where she works. When it is obvious the feelings she has for Miguel are reciprocated, Rickie becomes confused and is consumed with guilt. She thought she was in love with Peter who in her opinion, is the perfect man.
Jess and Peter have been friends since Jess was six years old. With a troubled childhood, due mainly to an abusive father, Jess has relied on Peter almost her entire life. Now, with a child of her own, she decides it's time to cut the ties, but Peter does not take her decision well.
Ad. Article continues below.
Abbie the last of the four friends has not been feeling herself after the breakup of her relationship with Jim, the man she had thought she would marry. To top it off, she had discovered a lump on her neck and knows her health is not as it should be. Abbie's new boss was overbearing and impossible to work with so Abbie quits before the cruise, stepping onboard with not one but three secrets.
Fiona Palmer entwines the lives of these four friends brilliantly. She tells the story of how they, as friends vowed never to keep secrets from each other but each of them boarded the cruise liner with a secret they were keeping from the others. These secrets would painfully affect the feelings of them all before they return from their cruise to Albany, the place their friendship was cemented 10 years earlier.
The author has written a very believable and poignant account of four ordinary people and how their friendship is tested. The story was easy to read right to the end; a delightful book. There were a couple of surprises towards the conclusion of this novel, which made this a very enjoyable read. Without any subtext, perhaps this book may appeal more to women than men.
Secrets between Friends, by Fiona Palmer, (published by Hachette Australia) is available from Dymocks. Click here for details
Hachette Australia are proud sponsors of Starts at 60; the opinions expressed in this review are, however, those of the writer.