Why does Lucy Barton want to reconnect with her home town?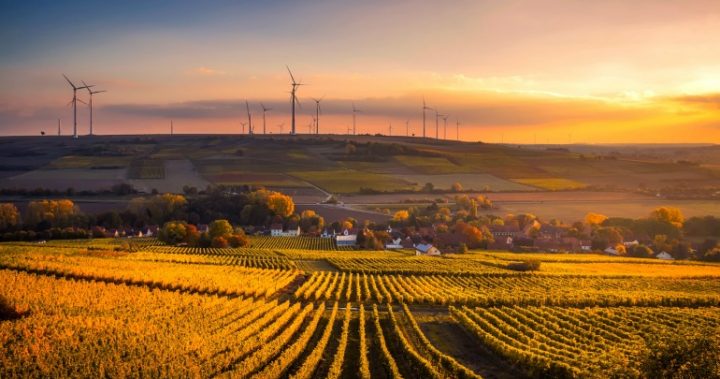 Anything is Possible is the latest in a long line of books written by Pulitzer Prize winner and New York Times bestselling author Elizabeth Strout. 
Set in the small and dusty rural town of Amgash in Illinois, the story revolves around the townspeople and family members of acclaimed New York writer Lucy Barton, who returns home after a 17-year absence. Her aim is to catch up with her siblings Pete and Vicky and other family members. Unfortunately, not everything goes according to plan.
While Lucy is an acclaimed professional and financial success, the same can't be said for her siblings.
Pete is in direct contrast to his famous sister: indecisive, broken financially and in spirit, and living under the most basic conditions in the family home.
Where Lucy is slender, successful and confident, Vicky is overweight, unsure of herself, locked into a job she hates in a nursing home, and constantly trying to borrow money from Lucy.
Ad. Article continues below.
The meeting of the siblings quickly goes off the rails when Vicky arrives and promptly launches into a tirade against her sister. Vicky wants to know why Lucy has suddenly decided to return and Lucy replies, "We are old and getting older."
The visit dredges up some long-forgotten and unpleasant memories of their teenage years, including memories their parents' noisy sex life, and their mother cutting up their clothes as a punishment. It's all too much for Lucy, who suddenly realises that she made a huge mistake coming back and that she and her siblings belong in different worlds. She suffers a huge panic attack and demands to be taken back to Chicago.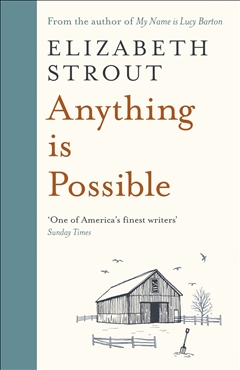 While these three characters are the mainstay of the story, there are many subplots of other locals such as the amazingly feisty Dotti, who runs the local B & B and her interactions with her guests.
Dottie's infatuation with a local man, Charlie Macauley, also runs right through the story. He is a fascinating character on his own. Then there are the Nicely sisters, who have a complete storyline of their own. 
Ad. Article continues below.
Add into the mix the poignant story of runaway wife Mary, her subsequent marriage to a much younger Italian man Paolo who takes his new bride home to live in Italy and her complete detachment from her former husband and children and her overwhelming sense of loss, you have a completely new storyline.
Anything is Possible almost seems to be a series of interconnecting short stories all totally different with the only common factor being that at one time all the characters came from the small rural town of Amgash. Their lives briefly touch and unintentionally the actions of each impact the other characters lives. This is a hard book to get involved in, but once you are it is completely engrossing.
It may be easier to understand had I first read the previous book by Elizabeth Strout "My Name is Lucy Barton".
Anything is Possible, by Elizabeth Strout is available in paperback or e-Book formats from the publishers, Penguin Books Australia.