A wedding, a will, a bushfire and a baby: This book has it all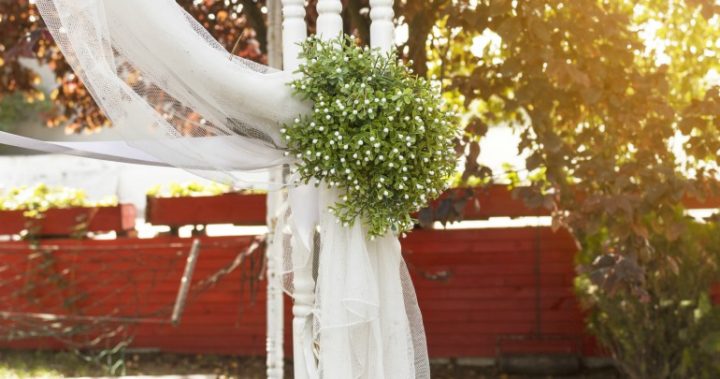 When Tricia Stringer turned 40 she still had two things left on her 'to do before 40' list – write a children's novel and parachute from a plane. She gave up on the parachuting idea but not the writing and has since published several books. 
A country girl through-and-through, Tricia grew up on a farm on South Australia's, Eyre Peninsula. With a brief stint in the city for secondary education and teacher training she has always lived in rural communities and is currently not too far from the beach in the Copper Coast region of South Australia. Here she shares a rambling old farmhouse with her husband and assorted animals – only some of which are pets! 
As for parachuting – she's done that too. There's something special about jumping out of a plane high over Queenstown, New Zealand. What a view!
In Tricia's latest novel Come Rain or Shine, we meet Paula who knew when she moved to the country that the life would be tough.
Nearly a year into her marriage with farmer Dan, and now pregnant, she is proud of her ability to feed shearers, bake a pasty and fix a fence while still running her accountancy business from home.
Ad. Article continues below.
With a wedding to plan, the farm to run and neighbours to help out, life is busy but good.
But there are clouds on the horizon.
Dan is increasingly tired and distant. He promised he would always tell her the truth, so why is he being so mysterious about his late father's will? 
And why is his abrasive Aunt Rowena suddenly so interested in the sex and due date of Paula's baby?
As bushfires rage, Paula makes a discovery that shocks her and threatens all she holds dear.
Come Rain or Shine, by Tricia Stringer, is available in paperback or ebook format from the publisher HQ Fiction. Details here.