A thought-provoking novel about family, secrets, and lies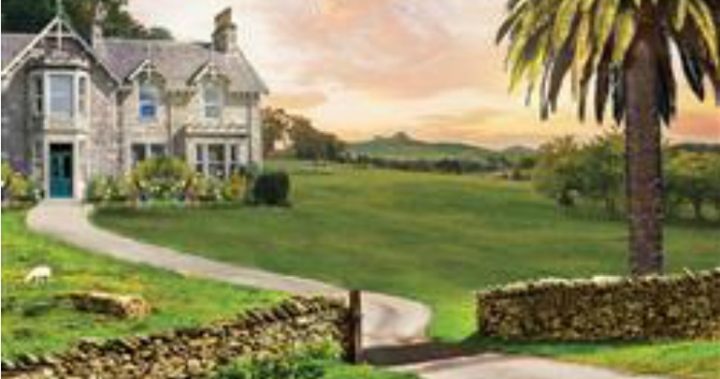 "When your world falls apart the only person you can depend on is your sister."
Harriett Chirnwell has a perfect life — a husband who loves her, a successful career, and a daughter who is destined to become a doctor just like her.
Xara has always lived in Harriet's shadow; her chaotic life with her family on their sheep farm falls far short of her older sister's standards of perfection and prestige.
Georgie, the youngest sister and a passionate teacher, is the only one of the three to have left Billawarre. But is her life in Melbourne happy?
Despite all three sisters having a different and sometimes strained bond with their mother, Edwina, they come together to organise a party for her milestone birthday — the first since their father's death.
Ad. Article continues below.
But when Edwina arrives at her party on the arm of another man, the tumult is like a dam finally breaking. Suddenly the lives of the Chirnwell sisters are flooded by scandal. Criminal accusations, a daughter in crisis, and a secret over 50 years in the making start to crack the perfect façade of the prominent pastoral family.
Fiona Lowe has been a midwife, a sexual health counsellor, and a family support worker; an ideal career for an author who writes novels about family and relationships. She spent her early years in Papua New Guinea where, without television, reading was the entertainment and it set up a lifelong love of books.
Daughter of Mine, by Fiona Lowe, is available in paperback and ebook from the publishers HQ Fiction. Click here for details