A boy is missing; he must be found before it's too late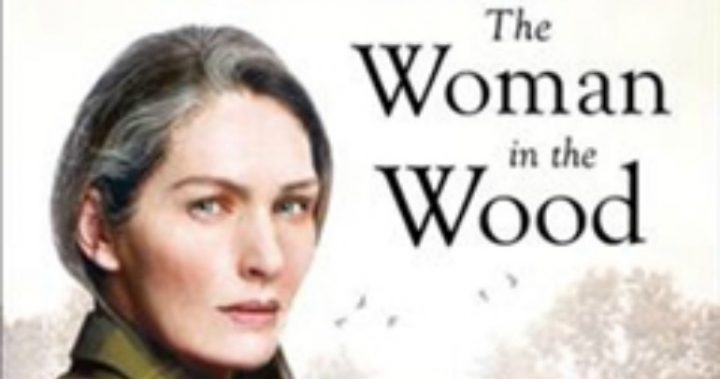 I'm not sure exactly what attracted me to this work because I'm a non-fiction reader mostly. So I delved into The Woman in the Wood, by Lesley Pearse work curious as to why she is so popular and quickly discovered the answer.
Lesley writes in a style reminiscent of decades ago, i.e., plan unadulterated English, easy to follow storyline yet with many personalities woven into the tale. That all the many characters are affected by either uncaring or much-loved parents you come to expect the more you delve into the plot.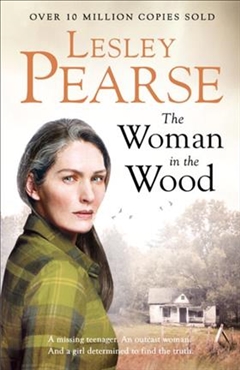 The whole thing centres around the twins, Maisy and Duncan, and how their life in London, post-WWII, suddenly comes to an end when their afflicted mother is hospitalised into an institution and they are sent to their grandmother's in a country town for an indeterminate time. It is here, whilst exploring the woods one day, that they discover the woman in the wood, whose name is Grace. She has chosen to distance herself from society and no-one gets really close to her until Duncan gets under her skin. Duncan goes missing and Grace is one of the suspects but is innocent.
For the next couple of years Maisy never gives up hope, but bodies of other young boys turn up in shallow graves from time to time and it's surely only a matter of time before Duncan's ends up the same way.
Ad. Article continues below.
Maisy meanwhile, despite strong reservations from her relatives, has become a nanny to two young children at Brighton. She loves the children and the atmosphere down there until a visit to her grandmother, and a chance lift from her solicitor turns the whole story on its head. From there it's a fast-paced tale where the evilest perpetrator of the boys' deaths is unmasked and the horrific things he did is exposed to the community.
Not trusting the police, Maisy seeks help from Grace, The Woman in the Wood, and from here it's a rough ride to the end as they seek to unmask and then capture the villain.  The hunt is on for the evil one whose total deviousness comes to the fore as he evades escape for weeks but, surprisingly, he ends up in the woods and there the deadly conclusion takes place after some tension.
Many people are left with mental burdens as a result and some are brought out of their shells, notably the twins' grandmother and father who come out of their shells and unite as a family for the first time ever.
The storyline runs around two modern themes, abduction and paedophilia, but is set in a time when these things were often overlooked or missed, certainly not talked openly about. It's written in a manner that I would expect of a book for senior teenagers but is none the worse for that. A good easy read with no red herrings but lots of personality problems explored, all stemming from the war. 
The Woman In The Wood by Lesley Pearse, I recommend it. 
This novel is available in paperback and digital editions from the publisher Penguin Books Australia.