If this was fiction, it would be a nightmare, but it's a memoir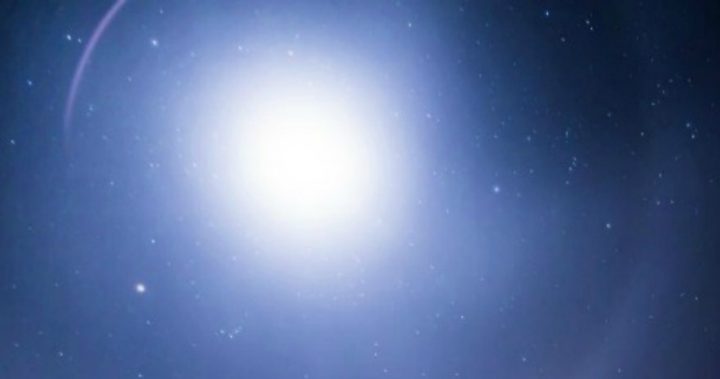 I am, I am, I am indeed, enraptured of this book. Many are the volumes I have read that have won awards and left me wondering just what the judges were thinking. This is not one of those. Maggie O'Farrell deserves every accolade she has received; it's a cracking read.
As indicated in the subtitle of this memoir, it concerns seventeen brushes with death, though I have to say a couple in the middle are marginal. However, most of the 288 pages will spin a web around you that you will be unable to escape. You'll be entrapped in this lady's extraordinary life from beginning to end.
The defining brush is encephalitis, a debilitating and mostly fatal disease of the brain that I remember seeing listed on a Boer War memorial multiple times. Maggie's toughness and ultimate survival from this ravaging illness at the tender age of eight is testimony also to her attitudes to life in general; to whit, grateful to be alive, grasp opportunities and take nary a backward step. Going from over a year of suffering and rehabilitation, but constantly cared for and fussed over, before being plunged back into the general school system where bullying and cruel name calling were a constant and teachers took little notice will touch your heartstrings. I kept wanting to help her from afar, to offer some sort of solace, but the tyranny of distance, of course, dictates otherwise.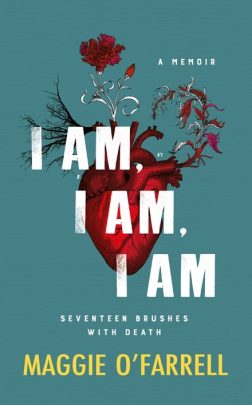 The near drownings, avoiding being killed by lecherous men and robbed with a knife at her throat are just some of the other circumstances she has somehow managed to get involved in yet survive. But you can't help but think that she was in more danger whilst in the hospital giving birth with doctors and nurses around.
Ad. Article continues below.
The fact that it jumps around in dates is irrelevant, unlike other books where you struggle to recall just where you are. The reason being that the episodes, while alone unto themselves, are yet irrevocably linked in some way to the others.The number of times I found myself shaking my head in amazement were too numerous to count. Her descriptive phrases put you in the picture, living the scene as she lies immobile in the hospital bed with a nurse walking past outside with another young patient and telling him that the girl in that room is dying.
Then, later in life, one of her children has an immunology disorder and suffers anaphylactic shocks more than once a month. The constant state of alertness required just to keep her safe is extraordinary. The child can be sent on a downhill spiral by something nearby, like sunscreen with almond oil. Multiply that by more than 100 other scenarios and you start to get the picture. You can't help but think, "Is there anything else that can be thrown at this lady?" That this latter episode happened at Orvieto, my favourite town in Italy, made it more personal and I reflect that I'll never be able to go there again without thinking of Maggie as well.
It will cause you to reflect on your own near-miss experiences in life, I guarantee it. This is a book for the ages, don't miss it.
 I am, I am, I am, by Maggie O'Farrell, is available in hardback, paperback and e-Book formats from the publisher, Hachette Australia.  Click here for details.