BOOK CLUB: What are you reading?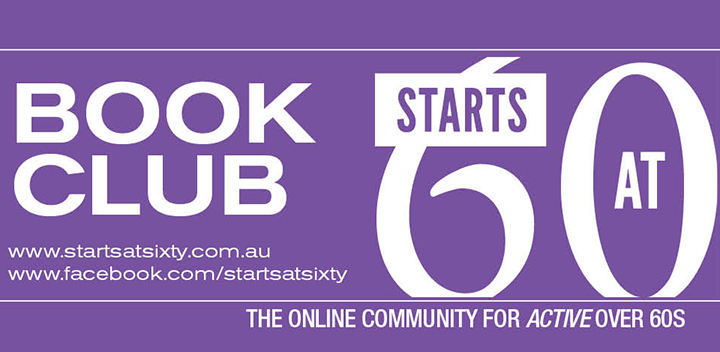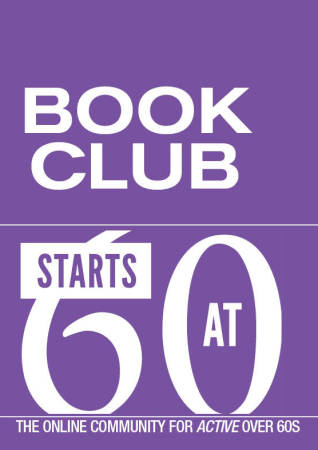 In today's bookclub we would love to hear what you are reading right now?
What is it about this book that has captured your interest?
Or maybe what has not been that great?
We'd also love to hear all about your favourite books of all time that you have loved and happily read again and again!
Ad. Article continues below.
This is your bookclub so please chat with us in the comments field below.
Viv and Karen. x