Blind Spot: A photography book with a difference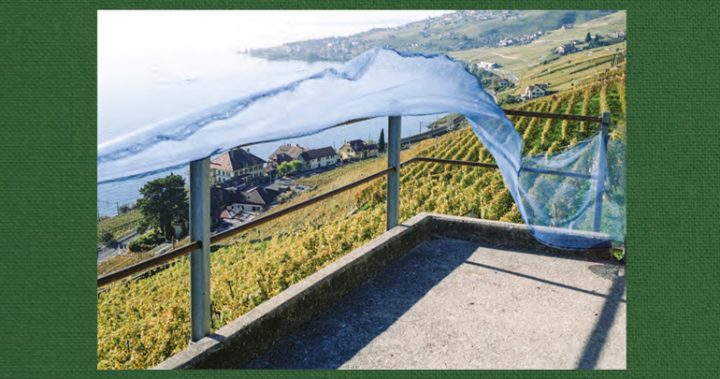 My anticipation as I opened the envelope knew no bounds; at last a photography book to review.  
Not only that, his writing has won several awards that seem to be of note – and he's a Photography Critic for the New York Times.  Oh, how good can this be I thought as we carefully removed the wrapper.  It was about then that the little monster inside my brain was ranting, "You've been caught before, remember all the bound books that are mostly crap?"  My excitement overruled these thoughts as I started to delve into this beautifully presented book.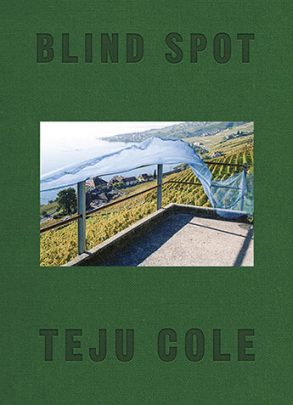 The man who wrote the foreword to Blind Spot is Siri Hustvedt, and he mentions that he once walked towards his reflection thinking it was someone else.  A little later he wrote, "I find 'a tangled tree of meanings' between text and image'".  Somehow, I too was getting lost.  Then, "Monstrous acts committed then and now in the name of ideas are omnipresent" and, indeed, I felt I was starting to equate with that, though not as Siri had intended.
Enough, into Teju's photography, and each photo is presented with a story and it is clearly evident that Teju has travelled.  Many of his pages are about the bad things that humanity has done and, at times, he writes in vivid, emotional and meaningful prose.  That isn't always the case, however,  you have been warned.
Ad. Article continues below.
All of his words are thought provoking, though the thoughts I had when reading "Something covered. Something waiting.  Something under pressure.  Something pressing on something else.  Something pressed on and having difficulty breathing.  An extension of something horizontal and elastic to something vertical and rigid, to which it is attached with a clasp or a hook" etc. can't be written here, yet they're all supposed to get you excited about a second rate photo of a supermarket trolley with plastic bottles in it.
On page 238, entitled Ypsilanti, he opens with "I have photography dreams in which something goes wrong." Dare I suggest that he has fulfilled those dreams?  When he takes a photo of a painting of one of his favourite composers, Brahms, on page 28, it's totally washed out and you can barely make out the subject at all.  Why any noted photographer would submit something like this with basic fundamental errors included is not elaborated upon.  Then again, perhaps it's me with the blind spot.
Those who enjoy the Contemporary Art Gallery at Circular Quay and understand all of the stuff on show at M.O.N.A. might find solace here.  Me, I'll be over at the State Gallery.
Blind Spot by Teju Cole is available from Dymocks. Click here to learn more.