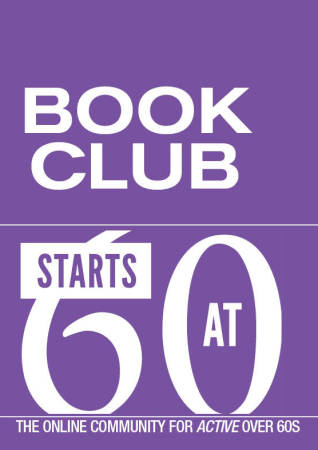 On WEDNESDAY August 21st at 8pm, we're going to have some live chat book club fun, without reading anything in advance.   We're not going to designate a book for our Starts at Sixty book club chat this day.  Instead we'd like to have an online chat about what you are reading and what you love to read.  All you have to do is pop into this article at 8pm on WEDNESDAY 21st August and chat with us in the box below.
Ad. Article continues below.
If you can't be there on the night, write your comments in the below comments field so we know what you are reading and can add to the conversation over coming weeks.
Do you know someone over 60 who might like to participate in our Book Club?  Share this article with them by copying and pasting the URL into an email.