As visits decline, one country builds a new type of library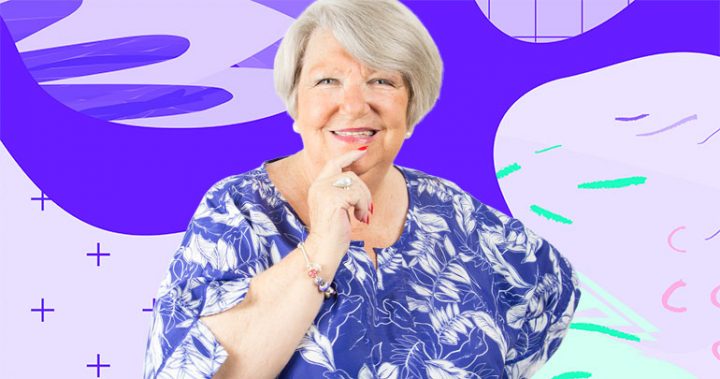 I love libraries!
Since I received with all due reverence, my first library card, libraries have always been a part of my life. I love the smell of books, particularly those of a certain age, and the general ambience of a library makes me feel at home.
Libraries are such different beasts to when we were kids; silence was mandatory and we could borrow some books, but others remained the sole provenance of The Librarian, someone we held in awe as we learned how to find a book and its location in the vast array of cards held in wooden boxes.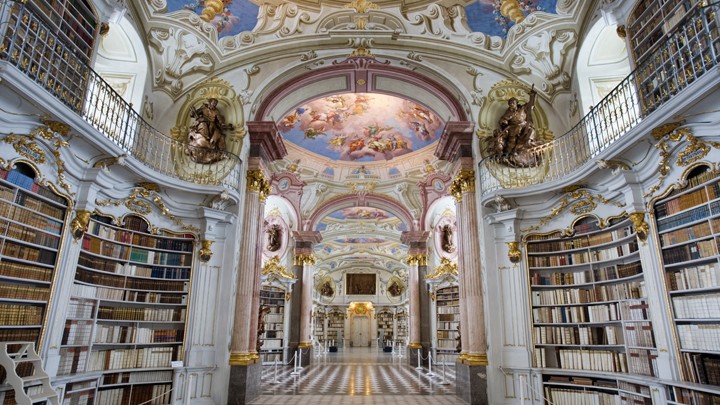 Whilst obviously the main purpose of libraries is to store and lend books, I find them a source of friendship when I move to a new city or state. I've never known a library to not have at least one book club, and in larger cities, more than one catering to different genres. Adding a cuppa, and a gossip, to a great discussion about a book, is a sure way of meeting new people and learning about your new surroundings.
Ad. Article continues below.
But it's not just adults who can enjoy our libraries. They have get-togethers for babies under 16 months and their parents/carers; toddler time for 1 – 3 years old and for 3 – 5 years old using stories, songs and other activities to encourage literacy. To me, these are important community services, not only promoting literacy but offering young parents an outing where their child is welcome.
Young adults have their own groups and learning is encouraged at all ages. Computers are available for all including people with various disabilities and importantly, there is someone in the library who can teach their many uses.
Because of what I see in my local library, I was surprised to read in Books and Publishing that library attendances have fallen across the world. In Hong Kong public libraries, the number of visits declined by 10 percent in a four year period.
These figures are borne out by the UK experience where the latest figures show that 449 libraries have closed across England, Scotland and Wales since 2012 with an amazing 14% decline in the number of visits.
In Australia also, there has been a decline of about 8.6% in the same period. Interestingly, a National and State Libraries Australasia (NSLA) report shows that over 39 million items, books, ebooks, films etc, were available to borrow and $126 million was spent to ensure collections are up to date.
Ad. Article continues below.
Hong Kong has come up with an interesting way of addressing the problem, they are installing "libraries" at train stations. Each vending machine is stocked with 300 library books and they are borrowed by scanning a library card or Hong Kong ID card. One opened at Sai Wan Ho in the east of Hong Kong Island, with two more opening this year.
What is your experience with libraries? Perhaps like me, you belong to a book club or perhaps you are studying via your library – we would love to know your library story – please share in the comments.
Happy reading, Karen xx