Another Harry Potter story... this week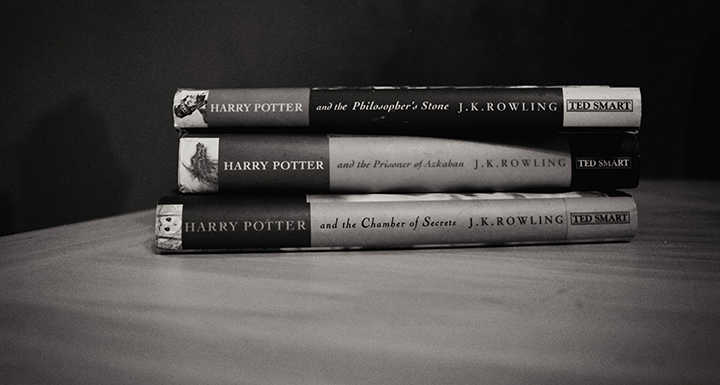 In the world of witches and wizards, the day everyone looks forward to is Halloween, and this year JK Rowling is set to make it super special, releasing another story from Hogwarts, this time one about Dolores Umbridge, the evil Undersecretary from the Ministry of Magic.
Ad. Article continues below.
The BBC has today reported that there is a post on the official Harry Potter site Pottermore, which explains that she has written "a rich, 1,700-word back story about Umbridge's life filled with many new details," to give fans a chance to understand exactly why she's as rotten as she is. There will also be "Rowling's revealing first-person thoughts and reflections about the character."
"Umbridge is not only one of the most malicious Potter characters, she is the only person other than Lord Voldemort to leave a permanent physical scar on Harry."
As a part of Harry Potter's Trick or Treat, the story is expected to appear on the Pottermore website on 31st October, this Friday night…
Are you a Harry Potter fan?