Anne Baxter stands judged by Society and the Media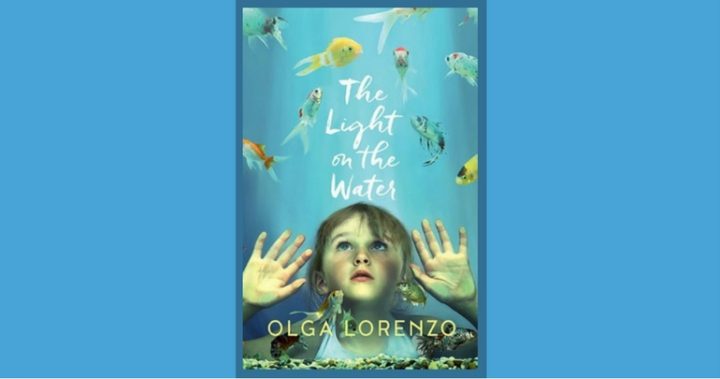 Three days a week, Anne rides to the bayside Police Station to report; it is part of her bail conditions. As she turns off Beach Road into the street that leads to the station, a car backs out of a driveway. The driver sees her but reverses straight at her. She swerves, they miss by a whisker. He winds down his door window and says, "You're that woman, aren't you?"
The Light On The Water by Olga Lorenzo is the heartrending story of Anne Baxter, charged with the murder of her autistic six-year-old daughter, Aida. Anne's face appears in newspapers, on the television news and in magazine articles. Apart from the incident with the car, there are others "…who think they know all about her. They have made up their minds," people like neighbours who look away, suddenly finding great interest in a weed in the lawn; cafe staff who refuse to serve her; a woman walking by who spits on her car door window; a slob at the airport, finger fossicking away in his nose. Their opinions are based on what they see and hear in the media.
Anne is considered a 'kiddie fiddler.'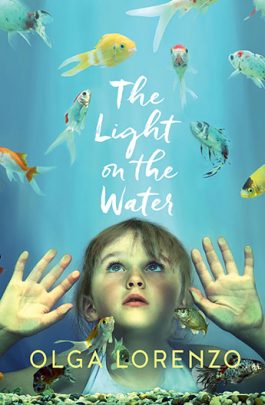 Divorced from her former husband Robert, one of Melbourne's top flight barristers, they share joint custody of their two daughters, Aida and her sister Hannah, thirteen years older and in her early days at uni.
Robert, eighteen months earlier, asks Anne to take their younger daughter for a couple of days, even though it is his turn to have her.  Her presence will evidently create difficulties for him while he is courting Sandra, soon to become his new wife. Aida's autistic presence may be a complication he doesn't need.
Ad. Article continues below.
Taking Aida on that particular weekend presents difficulties to Anne, as well. She had decided on a camping trip to Wilson's Promontory, but goes ahead with the plan, anyway. Aida proves difficult on the day, both bilious and fractious; she keeps running ahead of her mother on the sandy pathway, her stuffed toy, Sealy, dragging behind on a dirty blue ribbon. She runs out of sight around a bend but Anne expects her to tire, and to catch up again within a bend or two. Where else can she go?
Aida disappears. Although Anne searches frantically it is without success. Authorities clear the Tidal River car park and use it to land helicopters. An intense search is conducted but no sign of the missing child is found. The police give up looking, make no pretence of the fact they suspect the mother of foul play: divorced, upset at the new woman in the life of her ex, she is annoyed at having her weekend plans spoiled.
Finally, a year and a half later, when a witness comes forward and says she saw Anne mistreating Aida on the day, she is arrested and charged with murder.
The case against Anne is flimsy, to say the least, but I still found the book a good read. The story is appealing, Anne very human, Robert distant but capable of surprising levels of concern, Hannah sometimes self-centred and sometimes a delight. Anne's friend Linda provides a memorable quote, "Sometimes, when we ask too much of life, life asks too much of us." And then there's Robert's new wife, Sandra; Anne's sister, Tessa; and others who enter the plot.
Ah, but I must be careful lest I tell you too much. Olga Lorenzo has written a book delving deep into family life and community judgements. Highly recommended.
The Light on the Ocean, by Olga Lorenzo, is available from Dymocks.
Join Books at 60 on Facebook, or sign up for our weekly newsletter below for more great reading recommendations!