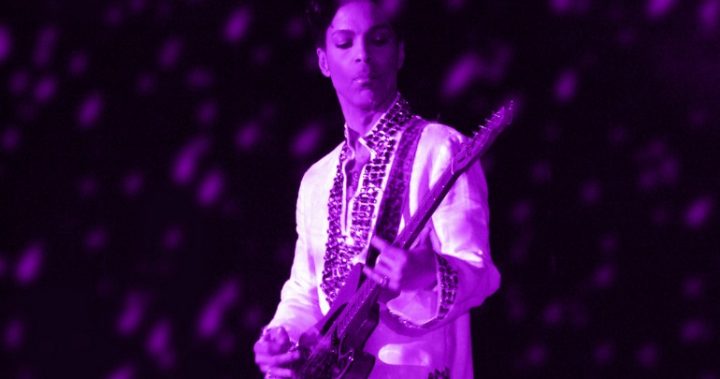 I only wanted to see you bathing in the purple rain …. Prince was a rock icon who defined the outrageous eighties, strutting in high heels, and clad in lavish costumes. He was born into a musical family, and grew up in Minneapolis, learning to play every musical instrument available to him. His father was a huge influence in his life, and they performed together at various points in their careers. His father named him Prince, and also used the name Prince as his own stage name.
Prince's talent was obvious from the earliest times, and he performed in school concerts and talent quests until he established his own band. He always dreamed and planned to be the best musician he could be. He began recording demo tracks at the age of seventeen, and was writing his own material from a young age. He got bored easily, and needed fresh challenges on a regular basis. Not one to follow popular music, he set out to isolate himself from what others were doing, so that he could produce work that was truly original.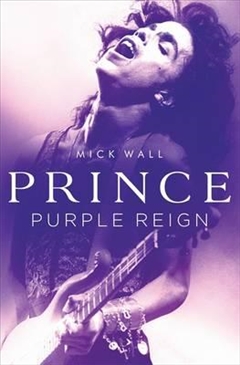 Early in his career, Prince was gobsmacked to be invited to open for the Rolling Stones in Los Angeles in front of an audience of 92,000. It didn't go well, and he was booed off stage. He decided he would never open for another band after that fiasco. He began further developing his own prodigious talent and planning on how to get successful revues. He began creating bands, writing their material, handling the recording studio set-up and making movie musicals. Purple Rain grossed $156 million, and also netted him an Oscar for the best song score.
In his forties, Prince became a Jehovah's Witness, and went out testifying with his local church group. It would have been a bit of a surprise to find Prince on your doorstep offering a copy of the Watchtower magazine. He deleted some of his earlier hits from his shows at that time, because they had inappropriate lyrics. He kept on writing and performing up until his untimely death earlier this year. One of his most memorable shows was when he headlined at the Super Bowl half time performance in 2007, when he actually performed LIVE in the pouring rain…. purple rain, that is.
Ad. Article continues below.
This is a book for his fans, written by a fan who was one of the first journalists in the United Kingdom to ever write about him. Mick has followed his career from the earliest time. His biography is not only the story of Prince, but also of the legends of rock and soul who were on the ride with him in the glory days of his career. It makes a wonderful read for those who lived and loved music in the eighties and nineties.
Prince: Purple Reign, by Mick Wall,  published by Hachette Australia, is available from Dymocks.
Join Books at 60 on Facebook, or sign up for our weekly newsletter below for more great reading recommendations!