Adventurer, author, racehorse trainer, aviator ...woman!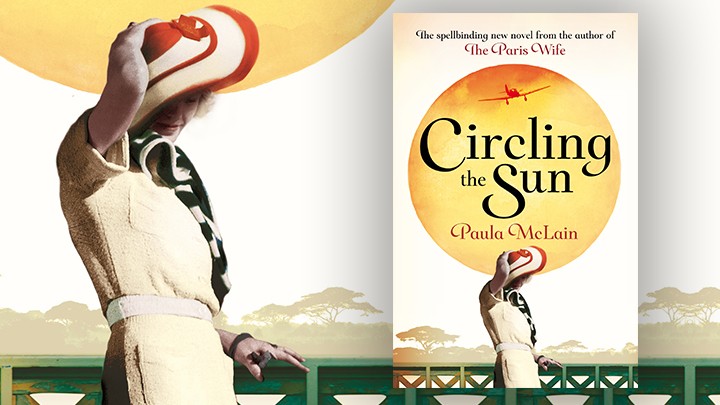 You know you are in for a good read when Jodi Picoult writes: "Paula McLain cements herself as THE writer of historical fictional memoir with Circling the Sun, giving vivid voice to Beryl Markham, a singular, extraordinary woman whose name we all know – and whose story we don't".
Ad. Article continues below.
As a young girl, Beryl Markham was brought to Kenya from Britain by parents dreaming of a new life. For her mother, the dream quickly turned sour, and she returned home; Beryl was brought up by her father, who switched between indulgence and heavy-handed authority, allowing her first to run wild on their farm, then incarcerating her in the classroom.
The scourge of governesses and serial absconder from boarding school, by the age of sixteen Beryl had been catapulted into a disastrous marriage – but it was in facing up to this reality that she took charge of her own destiny.
Scandalising high society with her errant behaviour, she left her husband and became the first woman ever to hold a professional racehorse trainer's licence. After falling in with the notoriously hedonistic and gin-soaked Happy Valley set, Beryl soon became embroiled in a complex love triangle with the writer Karen Blixen and big game-hunter Denys Finch Hatton (immortalized in Blixen's memoir Out of Africa). It was this unhappy affair which set tragedy in motion while awakening Beryl to her truest self, and to her fate: to fly.
Beryl Markham was a British-born Kenyan aviator, adventurer, racehorse trainer and author. During the pioneer days of aviation, she became the first woman to fly solo across the Atlantic from east to west.
Circling the Sun, by Paula McLain, published by Hachette Australia, available to purchase from Dymocks