Abandoned and betrayed as youngsters, Cassie and Coco become successful women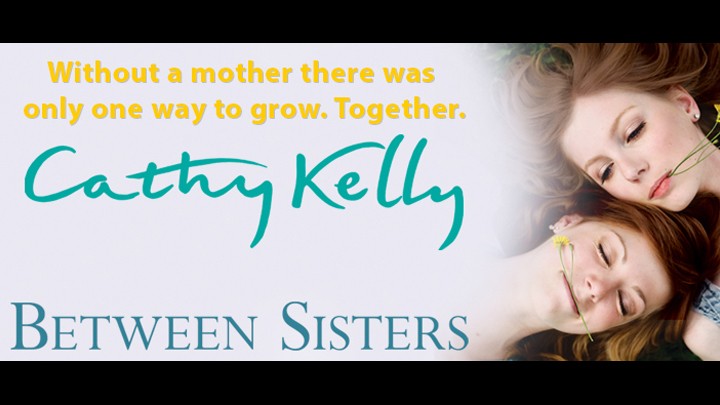 Settling down on a grey day – with a few squares of chocolate – was the perfectly comfortable way to start this latest novel by successful Irish writer, Cathy Kelly.
Between Sisters is the story of Cassie and Coco two successful young women in Dublin. They are very close as their difficult family situation -abandoned by their mother at aged seven and one respectively – has left its mark on their personalities. Their anchor, and mainstay, is their grandmother, Pearl, now in her late seventies but still full of life.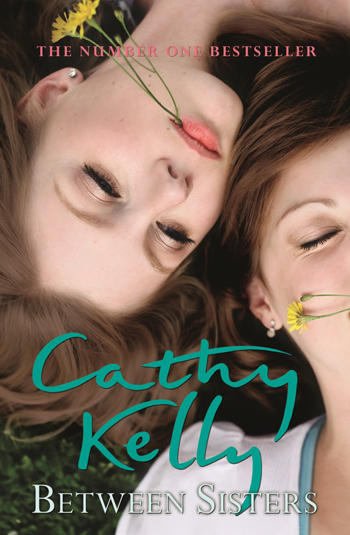 Cassie is married with two teenage daughters and a pressure job with an events company. She has tried to be the  perfect mother, wife, granddaughter, sister, friend, employee but feels her life is starting to unravel as her daughter's start to test the boundaries and her husband copes with a demanding, widowed mother.
Coco runs a successful vintage clothing store but is still recovering from a broken heart when she broke of her engagement with the love of her life.
Cathy Kelly has great skill in the psychological portrayal of her main characters and their physical environment. With a few well-chosen words, she introduces the variety of characters her two main characters are involved with. As a reader I felt these were knowable, life-like people.
Ad. Article continues below.
The  place where Pearl lives, Delaney Gardens, is beautifully drawn, as is Phoebe's farm in the tough Irish countryside.
This is a thoroughly modern novel with the issues the characters are coping with part of our daily lives. There are characters whose role remains a mystery to the last few chapters, but I don't want to be a "spoiler". This is a light read, and the issues of abandonment and betrayal, are perhaps too easily resolved. That said, I don't object to this. There are times when reading a novel where everything turns out well is just what is called for.
If you've been a fan of Maeve Binchy, you would probably enjoy Cathy Kelly's writing. This is an ideal book for summer reading or Christmas gift giving.
Only recently released, I am grateful to have had a review copy before its release and am sure it will be well-received by the reading public.
Between Sisters, by Cathy Kelly is published by Hachette Australia. Click here to purchase from Dymocks