A white-knuckled ride for lovers of gritty, hard-boiled fiction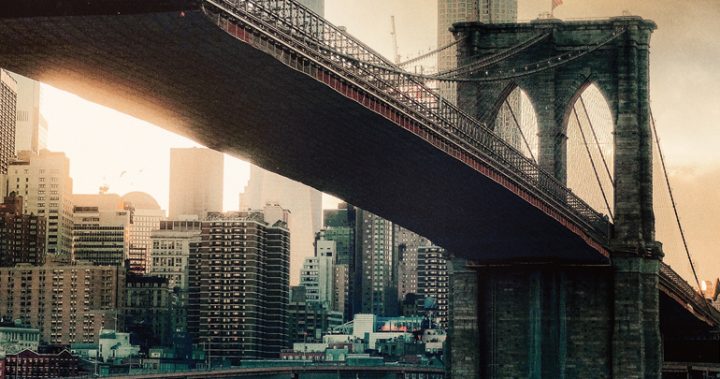 Marshall Grade is back, still trying to escape the remnants of his old life.
Marshall's Law is the gritty, explosive, white-knuckled ride of a novel by New Zealand author Ben Sanders, the bestselling writer of American Blood.
Ex-undercover cop Marshall Grade is hiding out in California when he learns that federal agent Lucas Cohen has survived a kidnapping.  Cohen was Marshall's ticket into witness protection, and his captors have a simple question: where's Marshall now?
Marshall's undercover work gave him a long list of enemies, and the enemy, in this case, is a corrupt businessman named Dexter Vine: almost broke, in debt to people even worse than himself, and he wants to settle old scores while he has time.

He's hired Ludo Coltrane – a nonchalant psychopath and part-time bar manager – to find Marshall at any cost. Ludo's no stranger to killing, but his associate, the cash-strapped ex-con Perry Rhodes, may prove more of a liability than an asset.
Ad. Article continues below.
The question is: what has Marshall done to make Dexter want him dead? And are the contacts from his old life – ex-colleague Lana, and the heroin dealer Henry Lee – prepared to help him, or will they just sell him out?
Marshall's Law by Ben Sanders is available now from Dymocks. Click here to learn more.