A thriller to keep you reading well into the night!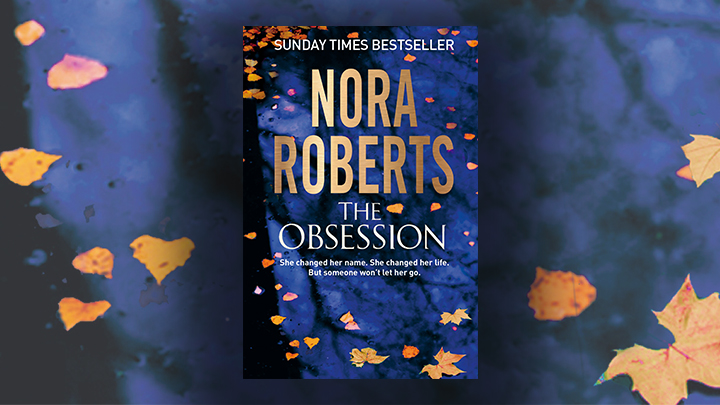 The Obsession is the first book I have read by the renowned author, Nora Roberts. I have been missing out!
Although this book is in the genre of thriller I would classify it as a thriller, crime, mystery, detective, realistic fiction and romance. How can a book be all these things and still flow?
There is even a large section of the book that lulled me into a sense of complacency at its ordinary everyday living set in a close-knit community in a smallish town. In retrospect, this is exactly what the author wanted.
About half way through that I wondered about the name of the book, "The Obsession". There was no sign of anyone with an obsession. Yes, Naomi's father was beyond evil and was obsessed but he was locked away.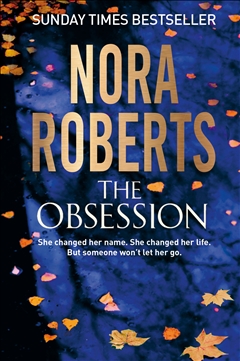 After a very traumatic beginning to her twelfth birthday, Naomi and her brother, Mason have moved on with the help of the care and love given generously by their uncles and also hours of counselling. It is a different outcome for their mother.
Ad. Article continues below.
This is an account of a family torn, but also a story of family loyalty and rescue. Naomi has a special quality of inner strength and resolve and. her photography develops to be an integral part of her life. In fact, it is pivotal in this intriguing read.
It is interesting that Naomi is compelled by her need for privacy to keep moving until the beauty of Point Bluff and a very run down house unexpectedly captures her. Naomi's artist eyes see the potential and her renovation reality is a trigger point for her to meet and trust the locals.
Xander Keaton and the dog, Tag arrive uninvited into her life. Both are wonderful characters and the reader gets caught up in this scenario.
The narrative is subtly changed with a first violent crime in her adopted community. The build up of tension is rapid and will keep you riveted. Toward the end, I could read no more. I was fearful of the ending and had to put the book down for several hours.
The finale left me in tears and the story is still with me as I write this, twenty-four hours later. This is a book for everyone. If you are a serious photographer you will identify with Naomi's passion. If you are into renovations and working with old and new, you will also love it. If you love someone be it family or in a relationship, you will love it. If you are in law enforcement or profiling this is for you.
Ad. Article continues below.
If you are none of these things read it anyway.
The Obsession, by Norah Roberts, is published by Hachette Australia and available from Dymocks.
Join Books at 60 on Facebook, or sign up for our weekly newsletter below for more great reading recommendations!