A terrible secret threatens two families and their perfume empires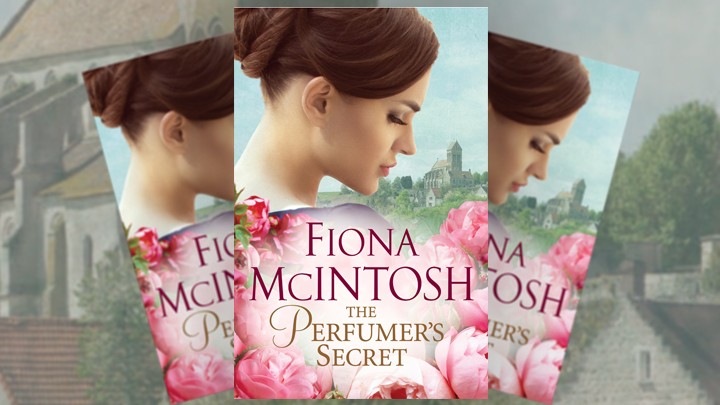 "I am at one with Nature's perfection – her beauty, her colours, her fragrances – and she has allowed me to glimpse it in a man."
Ad. Article continues below.
A new book from Fiona McIntosh is always a welcome event.  In The Perfumer's Secret,  her 30th novel, she shows us yet again why she is such a popular storyteller.
On the eve of the First World War, Fleurette, the only daughter of the wealthy Delacroix perfume dynasty, is being forced to marry a man she loathes, Aimery De Lasset, head of the pre-eminent perfume manufacturer in France. It is only the cathedral bells tolling the rally to the frontlines that save her from sharing his bed.
When she receives an unexpected letter from Aimery's estranged brother, Fleurette is left holding a terrible secret, and the sparks of a powerful passion. Her discoveries risk shattering the two families and their perfume empires, bringing tragedy down on them all.
The Perfumer's Secret is from the beloved bestselling author of The Last Dance.
The Perfumer's Secret, by Fiona McIntosh – click here to purchase from Dymocks.