A story of one man's experiences during the second World War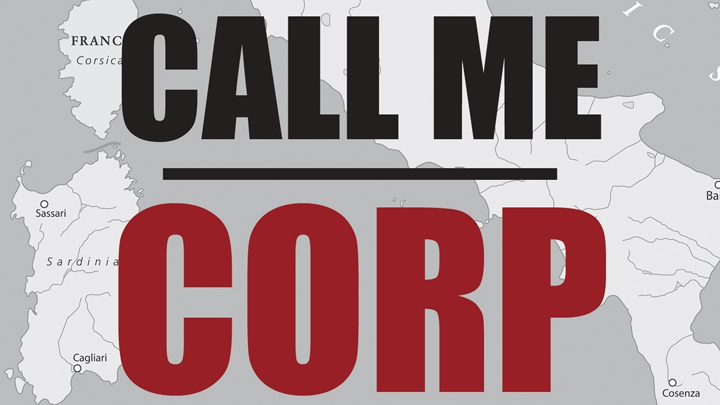 This is a true story and a very uplifting one at that. Whilst essentially a story of one man's experiences during the second World War, it is by no means about the gore of war, but more about Ben's ingenuity, courage and determination to be free.
Ben commences his first tour of duty in North Africa, where he is captured and taken prisoner of war by the Italians. The Camp is basic at best and the men were fortunate to receive Red Cross parcels, if they were lucky, once in 14 days or, more usually, every three to four weeks.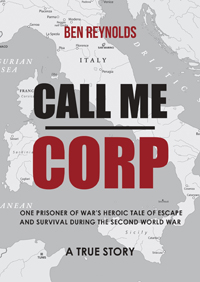 After spending some 13 months as a POW and making several unsuccessful attempts to escape from this Camp, he and his fellow prisoners are handed over to the German Afrika Corps. The Germans then set about having them shipped to a POW camp in Italy, under the command of Germany. Conditions here are even more grim and after 18 months living in horrific circumstances, Ben, with considerable initiative and planning, manages to escape.
This commences a 58 day trek through the Italian countryside, dodging German Patrols, sleeping rough and, when possible, bunking down in the odd barn or three. With the assistance from some brave farmers and assorted Italians sympathetic to his plight, and his ongoing determination to evade the Germans, he managed to stay free for 53 days. However, his luck eventually ran out and he was recaptured by the Germans who decided he would be shot as a Spy.
For some reason, the German Commander made it possible for him to again escape – and Ben wasted no time in doing just that. He eventually made his way back to freedom and was presented with a Military Medal (MM) from King George VI.
Ad. Article continues below.
In 1989, Ben followed his daughters to Australia, aged 69. He and his wife are now Australian citizens and have lived for the past 15 years in Bateau Bay on the Central Coast NSW.
Although I don't generally read War stories, I found this one to be really absorbing and was impressed with both Ben's courage and initiative in the face of such hardship and deprivation.
Thanks to New Holland for providing the ARC of Call Me Corp and the cover image reproduced above.
Ad. Article continues below.
Available for $22.95 via Booktopia
Share your thoughts below.