A ravishing historical romance full of scandal, wit and intrigue!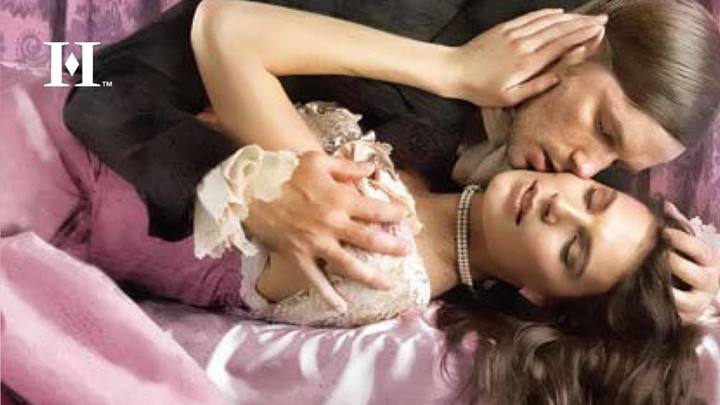 I have recently discovered Ms. Marvelle and she has very quickly become my favourite author. Her writing style is involved, beyond witty and so readable!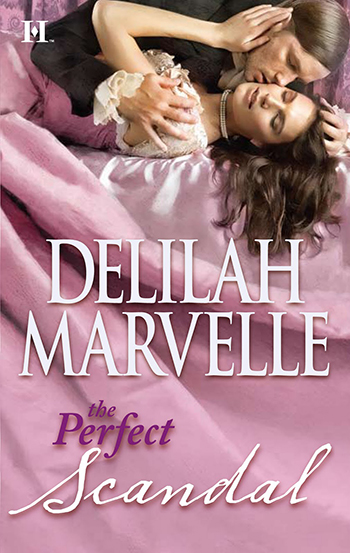 The Perfect Scandalis the third book in her Scandal series, but holds up wonderfully for newcomers. In this instalment, a character introduced in previous titles now gets a chance at his own story.
Tristan the Marquis of Moreland is a damaged soul. This goes back to his tortured past as a very young man. It is not something that he is proud of and so classifies himself as worthless not only to others but to himself as well. The only part of himself that he feels he contributes is his writing. In particular, a guide to women titled "How to Avoid A Scandal" which has quickly become a best seller. He does not receive any accolades for this however as the author is "Anonymous".
Denying himself from society has left him with no one. His only outside contact is his grandmother and even that relationship is torture to him. One night as he is struggling to enter his empty house, he notices a woman in the property next door to him in her window. Knowing it is wrong to stare, he can't seem to pull away from watching her. She has only recently moved into the property and he has not seen her outside of this window. He is mesmerised.
23-year-old Countess Zosia is startled to find a man watching her through her window. But wait, he is not just any man, he is her neighbour and he is GORGEOUS. Zosia is under the protection of King George. She was sent to him by her cousin "for protection" after she loses her parents in Poland and when Russia started taking the country over. She has no idea why she needs so much protection but additionally, she has been given an ultimatum by the king that she MUST choose a husband or be sent to France to live out her life in a convent. Many years back, Zosia had an accident which resulted in one of her legs being amputated but surely that doesn't warrant royal protection. Zosia also sees herself as damaged since no man would want a one-legged wife.
Ad. Article continues below.
Zosia is intelligent and driven to help her homeland find a way out of the oppression of the Russians. To do that, she needs to be in a position that will allow her to be heard. What better way than through Parliament. Her neighbor has a seat there. Can she convince him to marry her and give her access to that forum.
Zosia decides to throw off societal restraints and pursue what could be her one chance. To this end, she begins a flirtation from her window.
This is only the beginning of their complicated tale.