A must-have gift for the cricket tragic in your life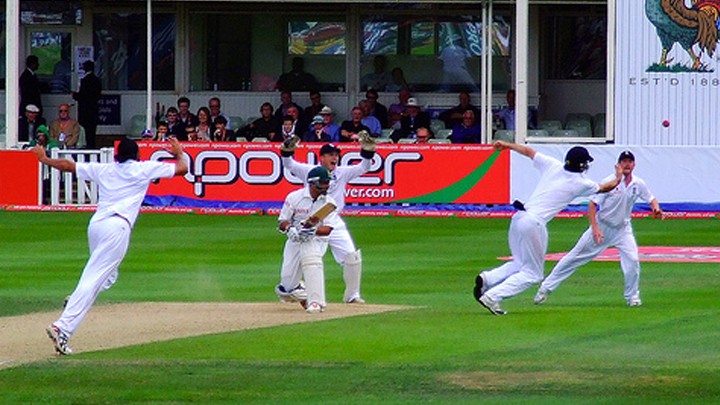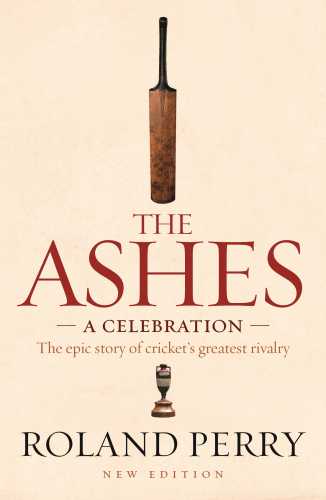 I have a relative who is about to move me to the top of their list of favourite people, because their Christmas gift, The Ashes, by Roland Perry, is bound to be a winner.
I have read other Roland Perry books wth great pleasure, Bill the Bastard, about a war horse; Horrie the War Dog and the wonderful The Changi Brownlow.  
The Ashes is a colourful and evocative account of the greatest moments in cricket's supreme rivalry – the struggle for the Ashes between Australia and England. It is a celebration of the Ashes series since that first match in March 1877, when an Australian team beat England at the MCG in the first ever international cricket match.
From Grace to Warne; from Bradman to Botham; from the 1882 thriller at the Oval to the scintillating MCG Centenary Test of 1977; from the low point of the infamous Bodyline series to the spectacular 2005 series in England; and cycle of Australian dominance followed by humiliation that was ended in the historic Australian victory in 2014 – it is all captured in The Ashes.
Both authoritative and accessible, it will appeal to both the serious cricket fan and sports lovers everywhere. This revised edition has been updated to include coverage of the 2015 series, this is a must-have for cricket fans.
Ad. Article continues below.
The Ashes by Roland Perry is published by Hachette Australia.
Click here to learn more..
About the author
Roland Perry is an award-winning author, journalist and documentary-maker, best known for his writing on Australian military and sporting history. His books include Bradman's Invincibles, The Fight for Australia, Monash: The Outsider Who Won the War, The Australian Light Horse, The Changi Brownlow, biographies of cricketers Keith Miller and Shane Warne, his highly praised life of Don Bradman, as well as the recent bestsellers Bill the Bastard and Horrie the War Dog.