A little known tumultuous love story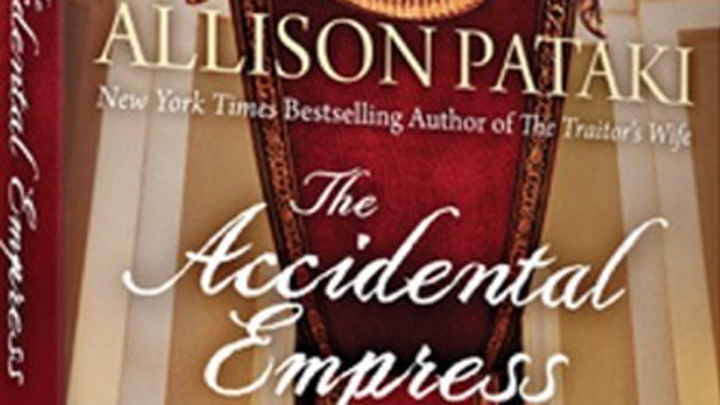 The Accidental Empress by Allison Pataki
Available for $39.50 via Booktopia
Having travelled to Austria and Hungary last year, I was keen to read this book as I really did not have much knowledge about Sisi.
Elizabeth, Duchess of Bavaria, known as "Sisi", is the little known and captivating wife of the Austro-Hungarian Emperor, Franz Joseph. Theirs was a tumultuous love story.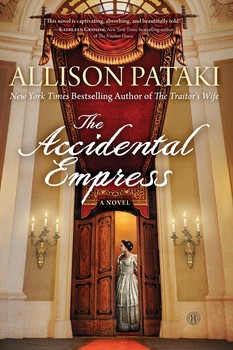 Ad. Article continues below.
In 1853, Sisi travelled with her older sister to the Habsburg Court, the most influential and powerful ruling family in Europe. The empire of Emperor Franz Joseph stretched from Austria to Russia and from Germany to Italy.
Despite the fact that it is her sister who is betrothed to Franz Joseph, it is Sisi who falls in love with him and he reneges on his earlier proposal and declares his intention to marry Sisi.
The Hapsburg is not only the most powerful imperial court in Europe it is the most treacherous and Sisi upsets political and family loyalties in her quest to win, and keep the love of her emperor, his people and the world.
Ms Pataki weaves a fascinating story around the history that is known regarding this story while making the characters come to life.
Isn't it every young girl's dream to become a "princess"? Ms Pataki brings that to her book and then pulls the reality of life in that position to the fore. When the heart gets involved common sense seems to fly out the window. This is a true fairy tale with the richness and the heartbreak that is true.
Ad. Article continues below.
The Hapsburgs were "Austria" in the era written about. There was no chance of any normal personal life and, much like Princess Diana, the fantasy is often far removed from the reality.
Richly written with descriptions that make you feel like you are in the castle or the balls of the era. The people in the story are brought into perspective while being glossed up to make it a great read!
With Pataki's rich period detail and cast of complex, bewitching characters, The Accidental Empress is rich in period detail, has a cast of complex characters, and offers a captivating glimpse into one of history's most intriguing royal families. Importantly for me, it sheds new light on the glittering Hapsburg Empire and its loved "Fairy Queen" Sisi.
I would like to thank the publishers for the chance to read this wonderful historical description (it is more than just a "history tale"). If you have an interest in historical or biographical books, put this on your must read list!
Available for $39.50 via Booktopia
Share your thoughts below.