A journey through grief and learning to live again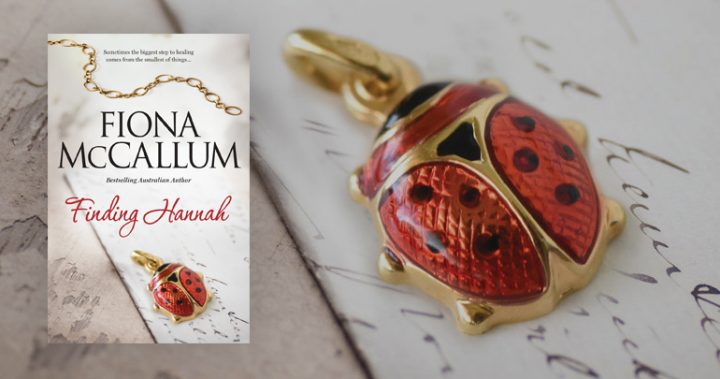 "Sometimes the biggest step to healing comes from the smallest of things"
Finding Hannah by Fiona McCallum is the story of Hannah's journey through grief and how she learns to live again.
Hannah lives in Melbourne with her husband Tristan who adores her. They have a close relationship with Hannah's parents and since they moved into a retirement village, live in the family home. Christmas is coming and Hannah is excited; this is her favourite time of year. Hannah has an amazing job with a lovely boss and supportive friends who she is looking forward to spending the Christmas season with. When tragedy strikes Hannah's world, her favourite time of the year is completely shattered. She will need to be strong to cope this Christmas.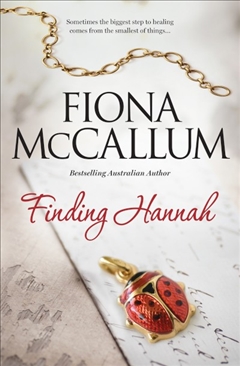 We follow Hannah's life over the next 12 months, through the ups and downs of grief; the simple things that hit like bricks after loved ones are gone; the memories that pick us up, the multitude of firsts that you are constantly having to deal with.
Ad. Article continues below.
Just as she feels her life is getting back to normal, albeit a new kind of normal, the court case starts and Hannah has to cope with a front lawn full of journalists and cameras, and questions she has been trying to avoid.
With help from her friends and family, Hannah slowly brings her life back together. A surprise delivery of a delayed gift forces her to make a decision on whether she stays with those who have supported her or leaves. What does the gift mean?
In my family, we have been lucky, that we have not experienced the loss of a close loved one yet. If I had, I think this would be a book that would help me through the process. I am not ashamed to admit I cried in places for the heartbreak was real and the everyday situations easy to relate to, like meeting Colin, the German Shepherd, in the park Hannah and Tristan use to visit regularly. 
Just when Hannah was feeling sad enough to completely lose it, Colin came up to her with his ball and dropped it in her lap. Hannah had never been a 'pet' person so she was horrified and shocked when Colin proceeded to jump up onto the seat next to her and lay his head in her lap, refusing to budge even for his owner. But I also grew to admire Hannah and hope that if I ever found myself in the same situation I would cope as well as she did.
This is a wonderful story of recovery. It is sad in places, but it is also filled with hope and reminders that life goes on and somehow there is a way to exist past the grief. We learn to stand up for ourselves, experience new things, find out who our real friends are and stand on our own two feet. One day you will wake up and realise you are going to be ok and that the future holds promise.
Ad. Article continues below.
Finding Hannah by Fiona McCallum is available now from Dymocks. Click here to learn more.
Join Books at 60 on Facebook, or sign up for our weekly newsletter for more great reading recommendations!