A great gift idea for the grandkids who crave adventure!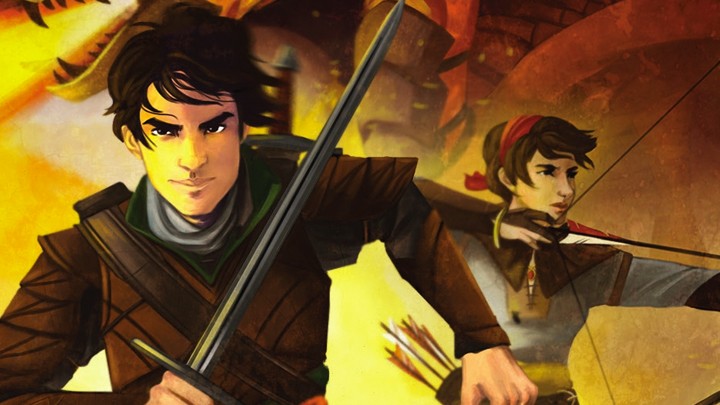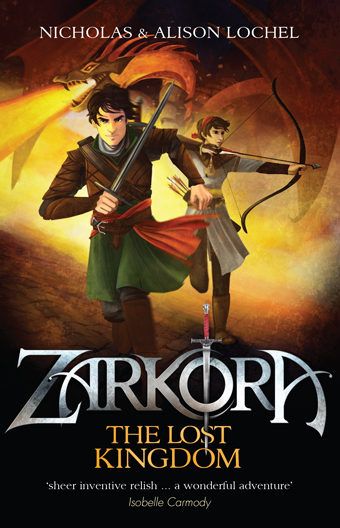 Australian brother-and-sister writing team Alison Lochel and Nicolas Lochel have just released their latest young readers' adventure, The Lost Kingdom.
Brothers Neleik and Ervine Fyrelit are on a quest to save their family and overthrow a ruthless tyrant. They have come a long way in their quest to rescue their sister from the clutches of the tyrant Versalos.
With the help of runaway princess Kyia and warrior T'shink, they have found the celestial swords of Lytharin and Deragoth, and are finally ready to enter the kingdom of Lo'rin and confront Versalos.
But what they discover there will change everything they thought they knew about their family.
The Lost Kingdom is the second book in the Zarkora series, published by Hachette Australia.
Ad. Article continues below.
About the authors
Alison Lochel (Author) – for as long as she can remember, aspired to be an author. At the age of fourteen, she began writing the first book in the ZARKORA series, THE FYRELIT TRAGEDY, along with her brother, Nicholas. Her passion for writing continues to this day as the four-book series nears its completion. She has a cupboard full of dragons, and has been known to read for long periods of time – so long, in fact, that she is often coated by a thin layer of dust. Achoo!
Nicholas Lochel (Author) – grew up in Brisbane, Australia, along with his two brothers and sister, Alison, with whom he is co-writing the ZARKORA series. It was the close bond he shared with his siblings that first inspired the story. He has held a wide variety of jobs over the years, including work as an actor, a bartender and a postie, but his love for stories, and the pursuit of a career as an author, has remained constant throughout. He devotes most of his time to writing, and when he is not seen with a pen and paper or a good book, he can usually be found riding his Triumph motorcycle about town or on some grand adventure.