How can a family separated by the Berlin Wall get by?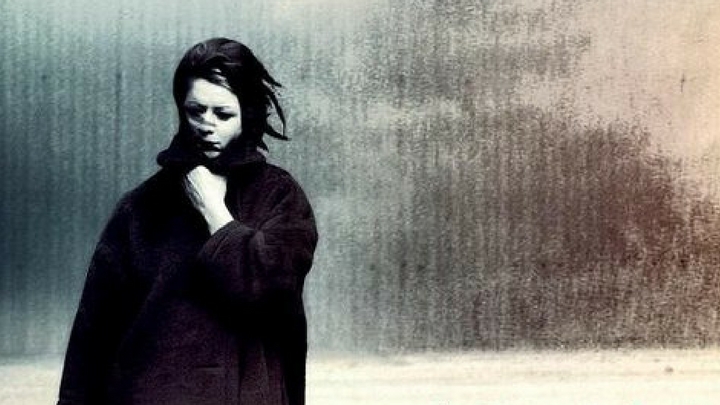 Primarily Forty Autumns by Nina Willner is about the East Germany – West Germany separation post-World War II.  In particular, it's about the impact on one family but, we're talking a mother, father and nine children initially.  How that family grows and makes their own way in life is given a whole new dimension when one of them escapes, eventually, to the west.
The long road back to joining the family together again is, at times, heartbreaking and, at other times, uplifting.  The politics that led to the Cold War are factually dealt with and their impact detailed, as is their unravelling.  Some of the things that occurred under the repressive regime are appalling and illuminating at the same time, while others I found quite surprising.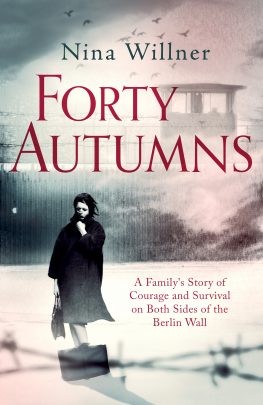 The way the book is written is very easy to read and flows comfortably from page to page, in contrast to some others I've read recently.  There are also pictures included along the way that put a more personal touch into the read.
It's a subject which I'm familiar with, yet being placed directly into a family, how it affects them as they mature and their various situations give another dimension to the overall picture.  Stasi-land was not a comfortable place to live your daily life and the intimate details of how each family member was affected lend an intricate personal note to the whole series of events and how they unfolded.
Ad. Article continues below.
The fact that one daughter escaped and eventually ended up in America is what led to this very book and the emotions she experienced along with her estranged family will leave you, at times, saddened.  Amazingly she, and eventually her daughter (the author), served in the intelligence service and, that the author was, at times, so close physically to some of the family on occasions is extraordinary but it's her son who initially makes personal contact in the most bizarre and naive circumstances.  Were it not true you'd have had trouble believing it.
What was also amazing was that one of the family ordered a car and had to wait for it, like everyone else, because you couldn't just walk into a showroom and buy one.  How patient were they?  Well, 13 years later it finally arrived!
As you would expect from someone who once worked in a bureaucratic department, the text is clear and concise and makes sense yet is not without emotion.  I would definitely recommend this book on several levels; a family's history, a record of what power in the hands of the wrong people can bring forth and just a good, flowing read that, despite the number of people involved, is easy to follow.
Forty Autumns by Nina Willner is published by Hachette Australia and is available now from Dymocks. Click here to learn more.