A drowned boy and a baby elephant: An unexpected end to a career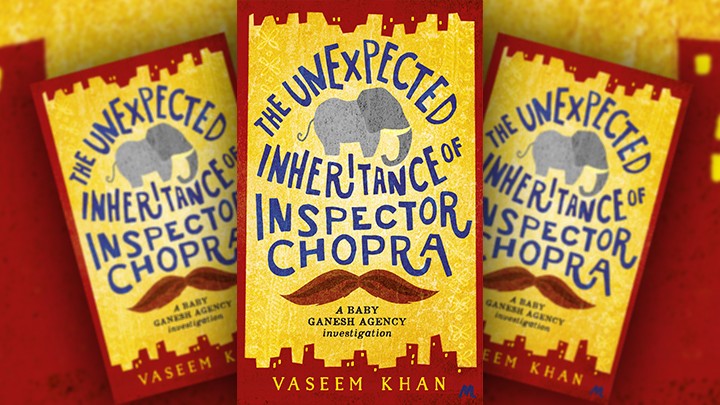 The Unexpected Inheritance of Inspector Chopra, by Vaseem Khan, is a joyful book for fans of Alexander McCall Smith and Harold Fry.
In this Mumbai-set mystery, on the day he retires, Inspector Ashwin Chopra inherits two unexpected mysteries.
The first is the case of a drowned boy, whose suspicious death no one seems to want solved.
And the second … is a baby elephant.
As his search for clues takes him across the teeming city of Mumbai, from its grand high-rises to its sprawling slums and deep into its murky underworld, Chopra begins to suspect that there may be a great deal more to both his last case and his new ward than he thought.
Ad. Article continues below.
And he soon learns that when the going gets tough, a determined elephant may be exactly what an honest man needs…
Author Vaseem Khan first saw an elephant lumbering down the middle of the road in 1997 when he arrived in India to work as a management consultant. It was the most unusual thing he had ever encountered and served as the inspiration behind his series of crime novels.
He returned to the UK in 2006 and now works at University College London for the Department of Security and Crime Science, where he is astonished on a daily basis, by the way modern science is being employed to tackle crime. Elephants are third on his list of passions, first and second being great literature and cricket, not always in that order.
The Unexpected Inheritance of Inspector Chopra, by Vaseem Khan, published by Hachette Australia, is available for purchase from Dymocks.