A blended family must find their own Commonwealth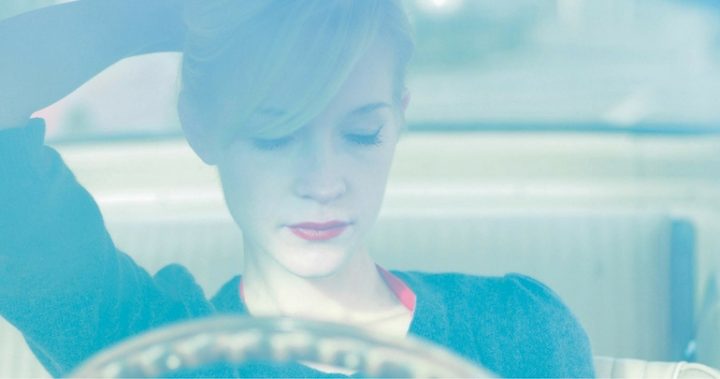 It was such a pleasure to review Commonwealth, the wonderful new book by award-winning American writer Ann Patchett.
What makes this book such a memorable read was the sense of timing and place, and also how one seemingly insignificant event in 1964 could dramatically alter the lives of two families forever.
There is a christening party on a swelteringly hot summers day in Southern California. The writing is so descriptive that the reader can almost sense a drop of sweat trickling down their own back as they are introduced to Bert Cousins dropping in 'uninvited' to Fix Keating's baby daughter Franny's christening.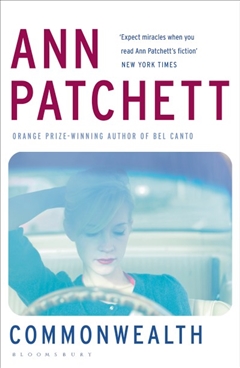 The party has a sense of summer stupor as the guests imbibe gin and fresh orange juice. I could smell the gin and sense the sweetness of the fresh squeezed orange juice. The handsome Bert Cousins is sent by Fix to find baby Franny, and it is then he meets Fix's beautiful wife Beverly. He kisses her and their lives, and those of both families are catapulted into change. Bert has left his own wife Teresa at home with their own newborn baby and their other three children. Bert avoids the responsibilities of home, children and marriage as much as possible.
The novel then spans five decades, as Bert Cousins and the exquisitely beautiful Beverly marry and Bert moves away from his ex-wife and four children. The reader is carried forwards and sometimes backwards as Franny and her older sister Caroline negotiate the unknown territory of hosting Bert's four children for summer holidays.
Ad. Article continues below.
There are two girls, Holly and Jeanette and two boys, Cal and Albie. The children manage an uneasy kind of alliance during these annual events. They have their own type of commonwealth, or community, with rules of their own making. Left to be cared for by the long suffering Beverly, they are often left to their own devices, and somehow manage to carve out a type of family unit between themselves.
Here Ann Patchett gives us possible glimpses of future events as she reveals by skilful characterisation the flawed and potentially damaged children themselves. There is a sense of nonchalance as the children drift through these hot summers, unsupervised and possibly unwanted by their philanderer father and overwhelmed stepmother. One of the children dies, and the reader is almost resigned to this, as the tension escalates.
The narrative takes on a retrospective tone as the reader is brought along together with the novel's characters into the twenty-first century. All of the remaining children are grown and engage with their families in different ways. It is through Franny, the child who was pivotal to the 1964 christening who now takes up the story with her father Fix who is now dying of cancer. She is working as a cocktail waitress when she meets writer Leon Posen. She tells him her story, and he listens. It is now that the novel causes the reader to catch their breath. I won't tell you as it will spoil the story, but it suddenly transforms the story from being merely riveting to being totally magical.
Ann Patchett so wonderfully captures the inner world of each child as they mature into adults. The voice of the children is convincingly authentic. She does not explain events but allows the point of view of the children themselves to be the narrative voice as they each make sense of their co-joined family environment.
Ad. Article continues below.
This storytelling is the main course in the banquet of this wonderful story. It is manipulated, dissected and reconstructed to make sense of what seems a totally unrelated patchwork of events. The dessert is the finale and it is brilliant writing.
Available from Dymocks, I thoroughly enjoyed Ann Patchett's Commonwealth, and highly recommend it.
Join Books at 60 on Facebook, or sign up for our weekly newsletter below for more great reading recommendations!