26 great fiction books to read in 2017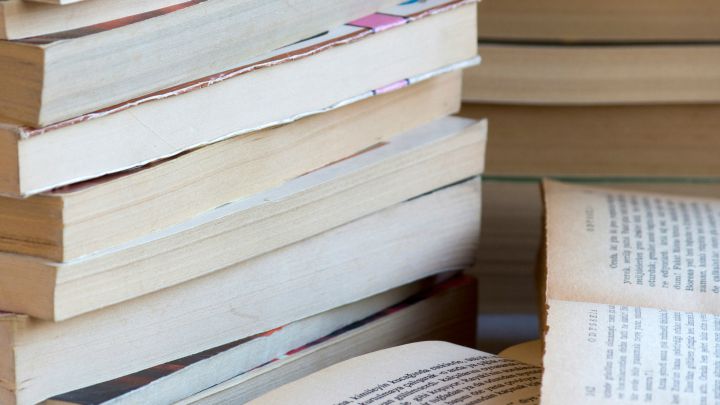 Recently we published a list of non-fiction books to keep us entertained, and some community members asked for a list of fiction titles.
Well with a little help from my friends, here is a non-definitive list of great books for us to read until the new titles are released in 2017.
Over the last week I've read some very interesting titles and apart from those I've reviewed for Starts at 60, here are some others I've enjoyed:
The Women in Black, by Madelaine St John – an excellent read, finished in one sitting on Boxing Day (recommended over on Natter by Jaywalker – thank you).
City of Friends, by Joanne Trollope – She has written about 20 previous novels but this is the first I've read, although definitely not the last. (Review coming in February.)
A Little Life, by Hanya Yanagihara – this book has been getting excellent reviews and although I am less than 10% into its 700 plus pages, the writing is excellent.
I went to my panel of experts, aka our wonderful Books at 60 reviewer team, and was given the following suggestions:
Ad. Article continues below.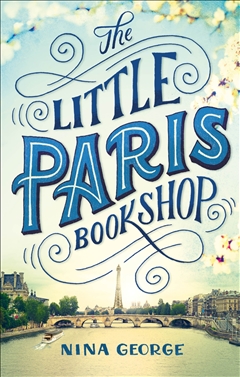 Vivienne Beddoe's book of the year was The Little Paris Bookshop, by Nina George, also included in the list with multiple recommendations, and the charmingly quirky My Grandmother sends her regrets and Apologises, by Fredrik Backman.
The Comet Seekers, by Helen Sedgewick comes highly recommended by Sharon Peter.
The Dry by Jane Harper and The Lives of Stella Bain by Anita Shreve were great reads with a mystery base. Falling by Jane Green was a gentle love story and The Pillars of the Earth by Ken Follett was a fascinating and brilliant, though veeerrry long read, says Jeni Robinson.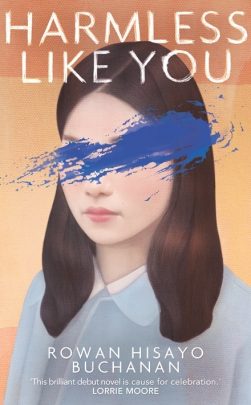 Harmless like You by Rowan Hisayo Buchanan. Jess Cammack said: "I think I love this book so much that I would give it 10 gold stars". Karen Jones also loved this book and her review will appear in the next few weeks.
John Reid suggests The Widow, by Fiona Barton, the search for a little girl gone missing, told through the eyes of the five people most concerned; Under a Pole Star, by Stef Penney, a love story but with an excellent Arctic exploration setting; The Good People, the second novel by the excellent young South Australian author Hannah Kent, telling of nineteenth century Irish life and mysticism. Shtum by Jem Lester, the story of a separating couple, their son who has severe ASD, and the relationship between son, father and grandfather.
The Rosie Project by Graeme Simsion was thoroughly enjoyed by Deborah Dries because as she said "Maybe I see too much of myself in the narrator". The Light Between the Oceans, by M L Stedman, now a wonderful film, was another strong recommendation.
Lorraine Parker says: "My two favourite reads would be The Ties That Bind, by Lexi Landsman and The Last Painting of Sara de Vos, by Dominic Smith."
Margaret Whitley's favourite book last year was Already Dead, by Jaye Ford.
Ad. Article continues below.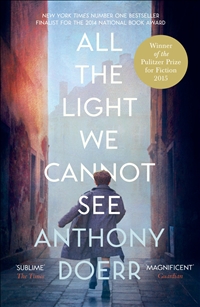 Some books received more than one recommendation such as
All the Light We Cannot See by Anthony Doerr,
Big Little Lies by Liane Moriarty,
Small Great things by Jodi Picoult
The Little Paris Bookshop by Nina George.
Other titles which are quickly climbing the best selling lists are:
Four Legendary Kingdoms by Matthew Reilly, the long-awaited fourth book in the best-selling Jack West Jr series, is packed full of intense action to keep fans happy.
Night School by Lee Child, and
The Whistler by John Grisham.
As each reviewer put their choices forward, there were others agreeing with these choices and suggesting others. At the risk of listing every book published last year, our list will stay as above. Many of these titles have already been reviewed on Starts at 60 and can be found here.
Happy New Year with lots of wonderful reading; keep following Books at 60 to learn what your reviewers, community members just like yourself, are recommending. There is a new "bookish"post every day, so you are bound to find something that appeals to you!