Bob Dylan covers Frank Sinatra in his new album!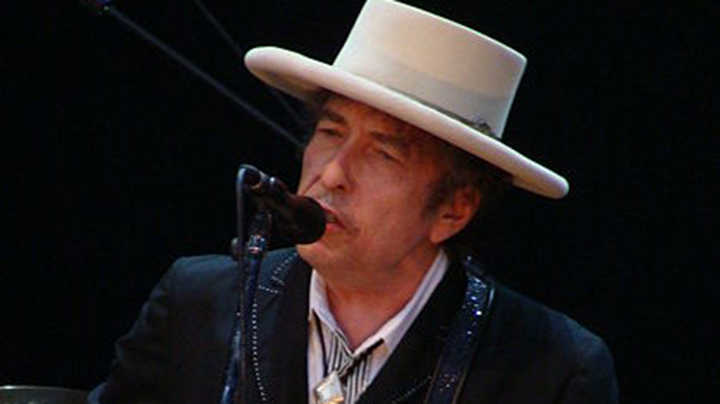 Bob Dylan has released his latest album, Shadows In The Night, and it has been received with universal acclaim from those who have heard this impressive collection of sounds.
The 36th studio album by the now 73 year old Dylan is a collection of Frank Sinatra cover songs that Dylan hand picked himself.
Brian Wise from Addicted to Noise has written that after Dylan's voice has received criticism over the last decade, he actually sounds better on Shadows In The Night than he has in a very long time.
He shared that the songs chosen on the album were designed for the singer to be close to the microphone, to caress the lyrics rather than belt them out and he does this wonderfully. Ben ended up calling it "an astonishing performance".
Bob Dylan and Frank Sinatra are two very different men with very different singing styles but somehow Dylan proves he is still one of music's greatest voices with this album.
Ad. Article continues below.
He has shared a couple of his hits on his Youtube channel and you can watch them in the videos below… Have a listen and tell us, does Bob Dylan still have it?