Billy Connolly reveals what he's leaving his grandchildren... and it'll break your heart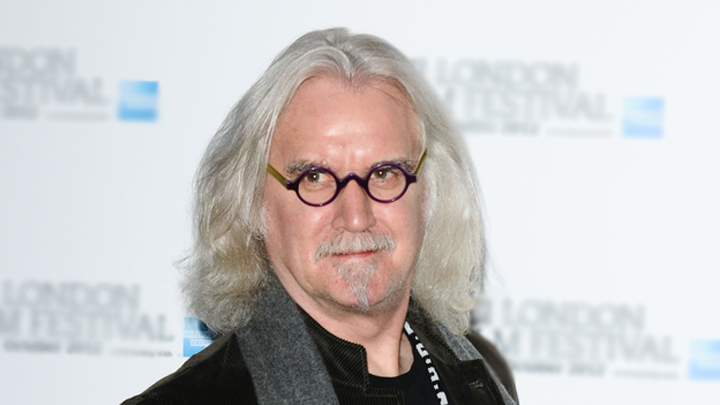 Billy Connolly has revealed his battle with Parkinson's and cancer, as well as what he's leaving his grandchildren… and it doesn't involve money or possessions.
He's a legendary comic and when we think of Billy, we don't often associate him with illness or trauma, however he is going through a very difficult time at the moment. But in true Billy fashion, he isn't letting it get in the way of doing something meaningful.
As a father and grandfather, the 72-year-old decided he wanted to give his grandchildren something from the heart, though they are not allowed to see them until he has passed away.
Billy is writing letters about his life experiences and learnings to Walter and Barbara, the children of his older daughter Cara.
"The world just astounds me.
Ad. Article continues below.
"I still write with a fountain pen. I've been writing to my grandchildren since they were born, long before they could read," said Connolly, reports the Scotsman.
"They haven't read the letters yet. They probably won't read them until I'm dead.
"But I was saying to my daughter maybe they won't be able to read cursive with the ways things are going"!
Speaking about his Parkinson's disease and recent prostate cancer in a US interview, the comedian said, "I don't fancy sitting in a church hall in a Wednesday night talking about it.
Ad. Article continues below.
"The thing is, it's there so I might as well talk about it. I like to get it out of the way early because it's kind of obvious, I think".
"Then it's just comedy after that. I don't want to be defined by it, but I don't want to hide from it."
Billy said he will never stop performing despite his medical issues.
Tell us, will you leave behind anything sentimental and personal for your grandchildren? If so, what is it?