Bette Midler forced to apologise after taking a swipe at Caitlyn Jenner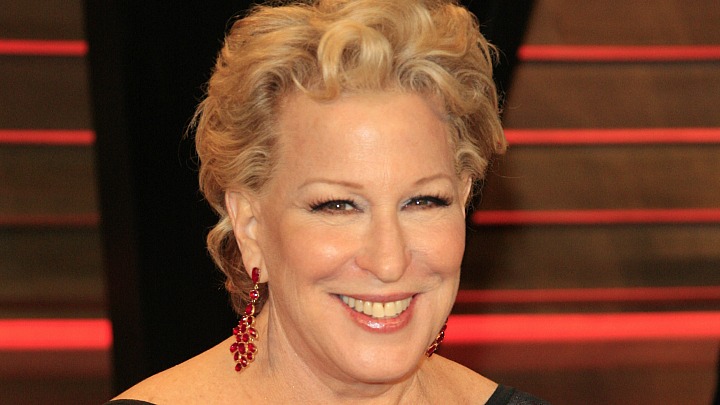 Uh oh, she's done it again! Bette Midler is never one to hold back her opinion, but some are saying she took it too far this time.
The Divine Miss M has taken another swipe at the Karsashian clan, this time taking aim at Caitlyn Jenner.
Jenner has been the subject of a reality TV show since she made the transition from Bruce to Caitlyn, but now the show has been cancelled.
Never one to miss an opportunity for a laugh, Bette took to social media to have a slight dig at the reality star.
"Now that @IAmCait has been cancelled, will she go back to being Bruce? Will Kris take him back? Do I smell a re-wedding?!" she wrote.
Ad. Article continues below.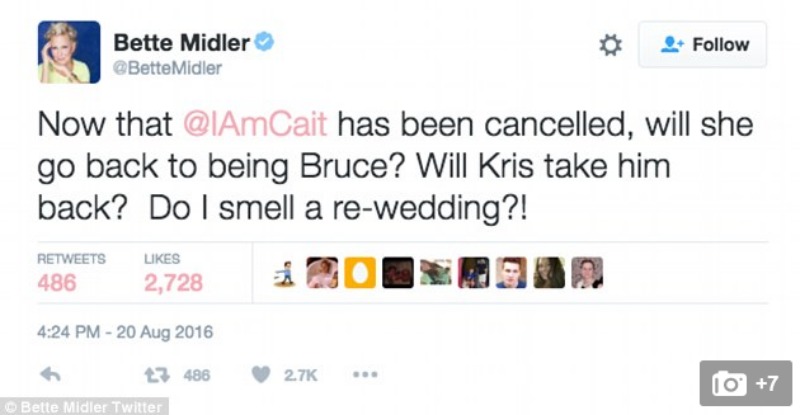 While many people saw the funny side and were happy to have a laugh, others demanded that she apologise saying it was rude and offensive.
"Seriously disappointed with this from you Bette," wrote one Caitlyn supporter.
Ad. Article continues below.
"This is not a laughing matter!" said another. "Caitlyn cares about more than just fame."
Others though jumped to Bette's defence.
"Seriously, everyone here needs to lighten up," said one fan.
"Ha! This is classic, can always count on Bette for a laugh!" said another.
After copping so much backlash, Bette felt she had to apologise and wrote a short statement on Twitter.
Ad. Article continues below.
"Sorry last tweet offended. An idle musing."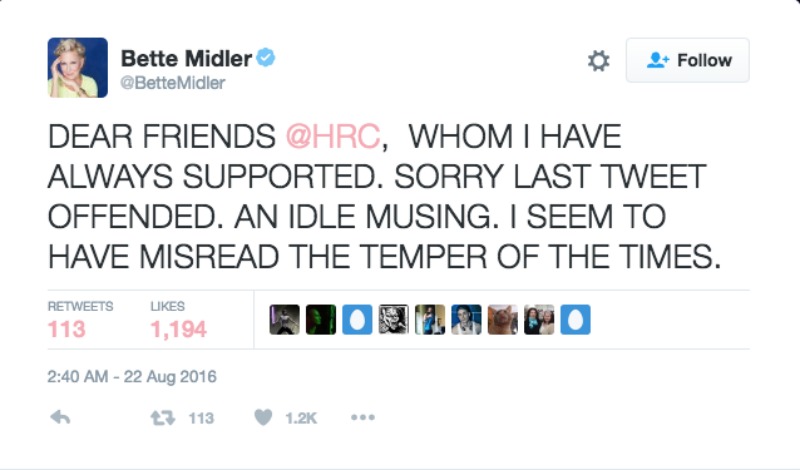 Do you think she was out of line? Or was it just a harmless joke?