Beautiful over 60 actress unveiled as face of L'Oreal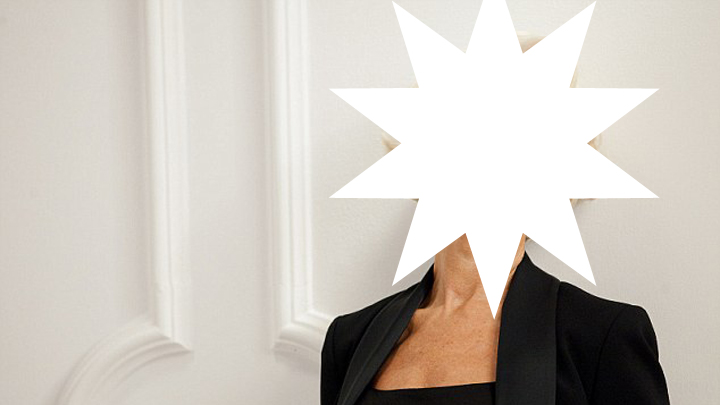 One of our favourite actresses has just been announced as the face of L'Oreal at the grand age of 69!
The beautiful actor has proven that age is not a factor when it comes to looking good and it is greta to see a huge cosmetics brand realising this.
L'Oreal is known for their fresh-faced representatives but in recent years they have turned their focus to more mature celebrities who exude confidence, happiness and beauty despite their age.
Helen Mirren joins Jane Fonda and Diane Keaton in the ranks of glamorous and sophisticated L'Oreal ambassadors.
Ad. Article continues below.
She said that she feels happier now than when she was younger and "the weird thing is you get more comfortable in yourself, even as time is giving you less reason for it".
Congratulations to the lovely Helen! What an awesome honour.
What do you think of Helen Mirren's appointment as the face of L'Oreal? Who else do you consider an over 60s icon? Tell us below!